We activate strategic campaigns across multiple channels, mixing traditional media with digital strategy, influencer marketing, PR and social content. Above all, we tell your story.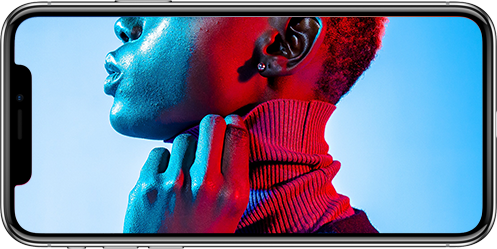 The Way We Work
We get to know you as people. Chemistry is key when hiring an agency, so we take time to understand your brand, from your people to your purpose, and make sure we are the best team to help you achieve your goals both now, and in the long term.
Everything starts with why.
'Seriously creative' is our mantra. Ideas should always serve a purpose and have a serious impact on your organisational goals.
Every client should feel like our only client.
This is our central brand value – it is what we were founded on. Whether you are a start-up or a global brand, we want you to remember us for how we made you feel as much as for our creative ideas.
Building brands through great relationships.
We get to know you as people. Chemistry is key when hiring an agency, so we work hard at being great to work with.
• Economic, Sector and Customer Trends
• Audience Profiling, Behaviour Mapping and Insights
• Marketing & Business Development Strategy
• Paid, earned, shared and owned media strategy
• Share of voice and competitor analysis
• Digital & Social Media Strategy
• Google DataStudio & Digital Reporting
• Campaign Ideation
• Graphic Design
• Social Media Content
• Videography
• Animation
• Photography
• Editorial print and digital magazines
• Optimised Web & Blog Content
• Brand Purpose and Corporate Social Responsibility Strategy
• Brand Communications Strategy (Internal and External)
• Brand Development & Brand Identity
• Tone of Voice and Key Message Development
• Brand Guidelines and Visual Toolkits
• Creative Content Strategy – storytelling your brand
• Brand Events, Activations & Partnerships
• Website design
• Copywriting
• Public Relations Strategy
• Digital PR – Media & Influencer Relations
• Stakeholder & Community relations
• Reputation Management
• Awards writing
• E-marketing
• Social Media – Community Management, Advertising and PPC
• Technical SEO and website optimisation
Interested in working with us?