2023… the year we made gardening cool!
---
Thanks to Instagram-worthy posts and a desire for a simpler life post-pandemic, there has been a significant shift in recent years as gardening emerges as the new "it" hobby – and brands are harnessing the trend.
From The Chelsea Flower Show and experiential product launches to newsjacking cultural moments on social and influencer campaigns, 2023 was the year we made gardening cool and achieved even bigger and better results for our Home & Life clients.
---
Creator Campaigns
Social media platforms like Instagram and TikTok have become virtual gardens, with social influencers sharing their gardening journeys, offering tips, and connecting with their followers on a more relatable level. This accessibility and personal touch make gardening seem attainable and enjoyable for people from all walks of life, inspiring them to embrace the hobby themselves.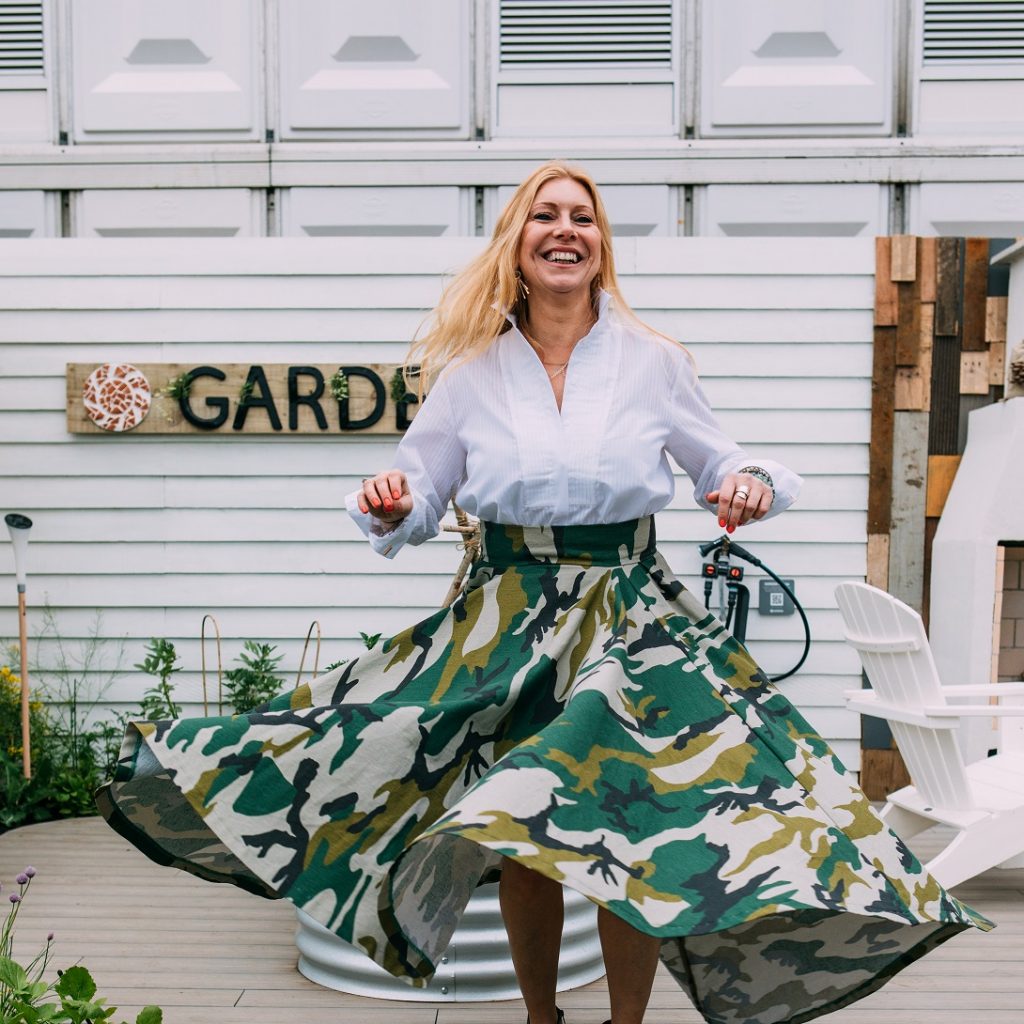 ---
Working with Talent
Over the 2022 and 2023 gardening seasons, we hand-picked celebrity talent to bring our garden brands' message to life on social media, including Huw Richards, Joe Swash, Harry Redknapp, Gemma Collins and Rory Reid. Combined, our talent partnerships have placed our clients' message into the hands of millions of people across their core audience segments.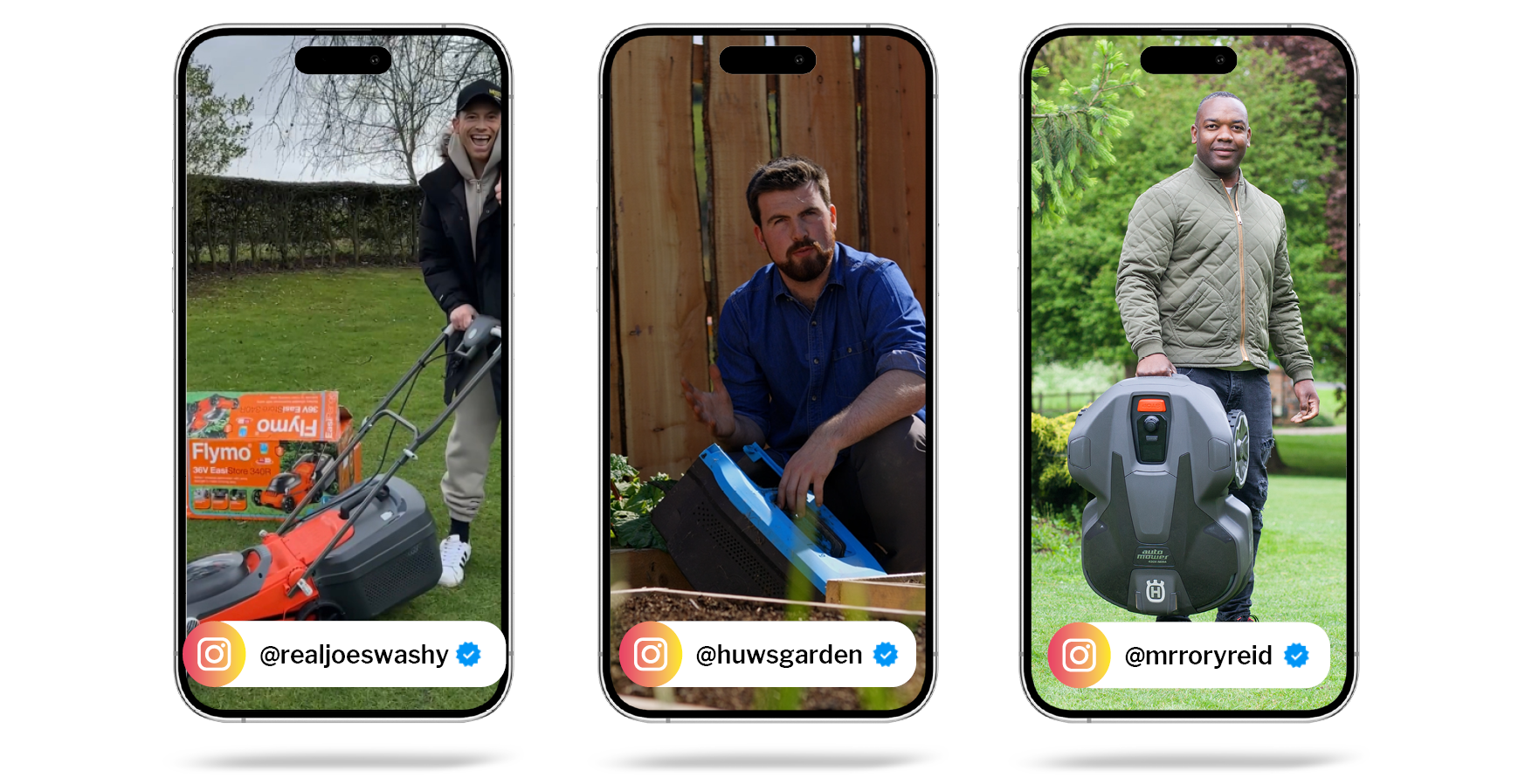 ---
---
Experiential Events
You can't smell fresh cut grass on social media, so you have to touch and feel the products. We help our brands bring their new products and smart tech to life with exclusive experiential events. This Spring, One Hundred Shoreditch was the perfect choice for something very special to showcase Husqvarna's Automower®, NERA and new Aspire™ range. Check it out…
---
---
Social
Cutting through on social is as hard as mowing an overgrown lawn! We help our brands create content that engages their target audience and captures cultural moments as they happen. Staying relevant is key, and we help our brands to be reactive by harnessing these moments and awareness days, such as the Euros and the King's Coronation, on their social channels.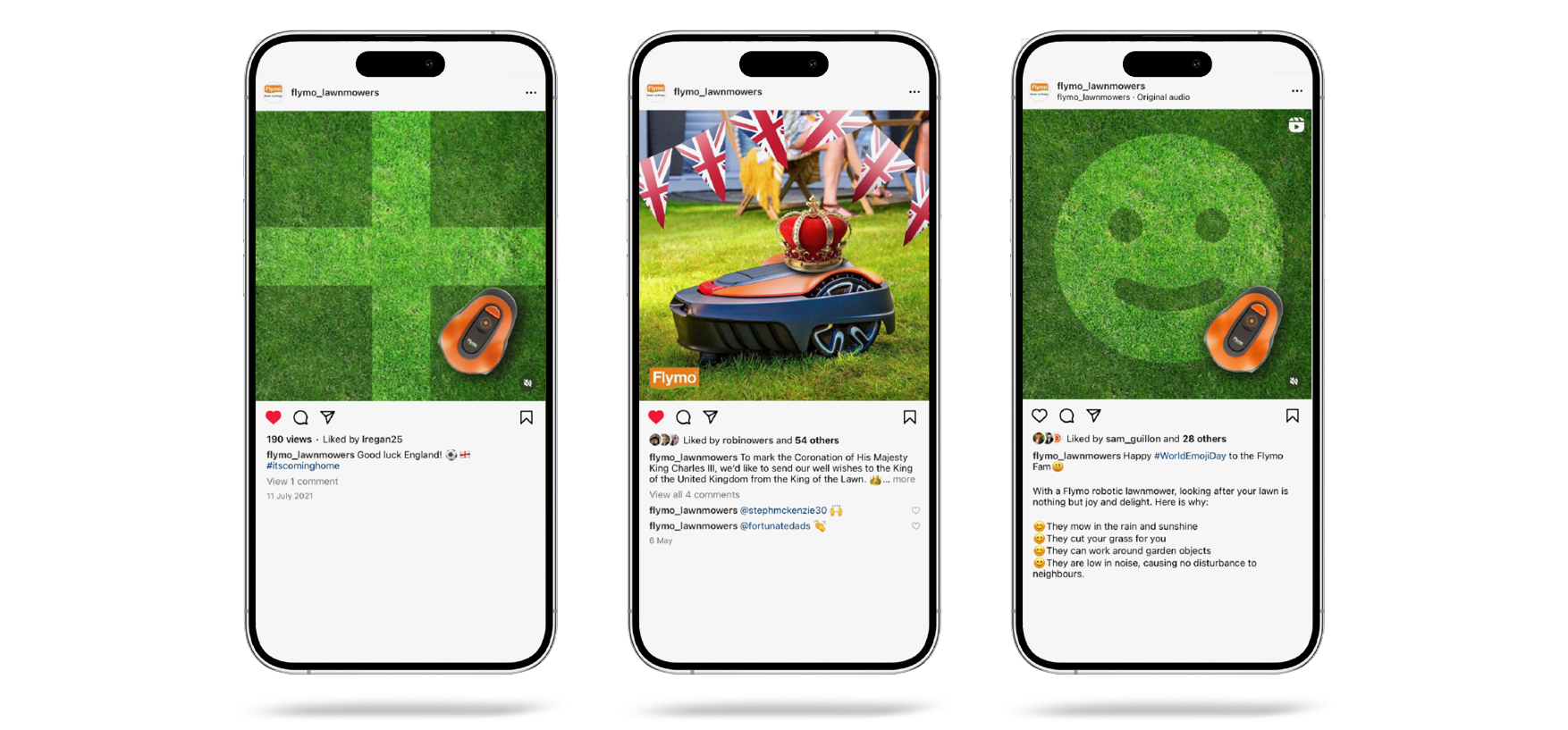 First Cut Sunday
We have also created our very own cultural moment that the whole garden sector has now embraced – we invented First Cut Sunday in 2017 to mark a moment in the calendar when consumers get their mower out of the shed and cut their grass for the first time that year. A social-first campaign that has used content, influencers and retailer promotions to build momentum, reaching over 2 million people this Spring.
---
---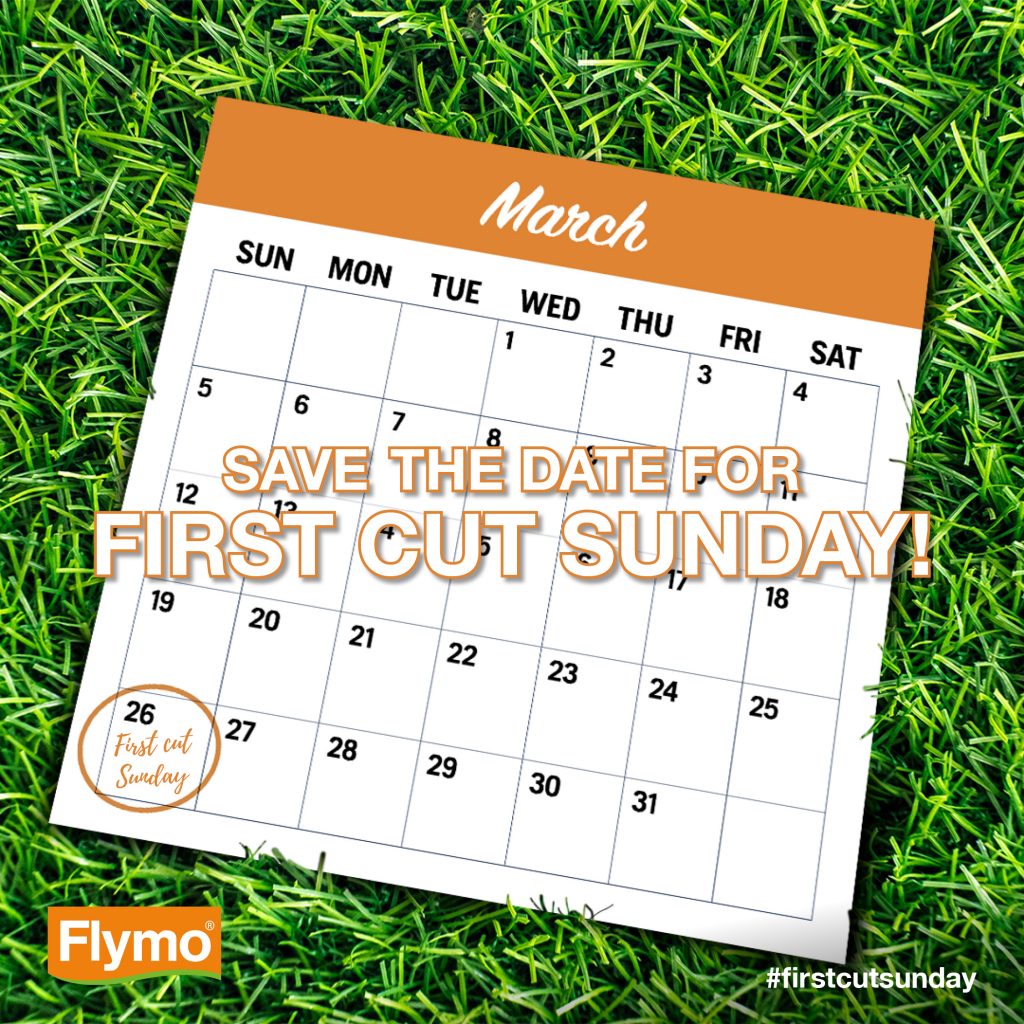 ---
Want to work with us?
Get in touch with our Consumer Brand Lead, Kari