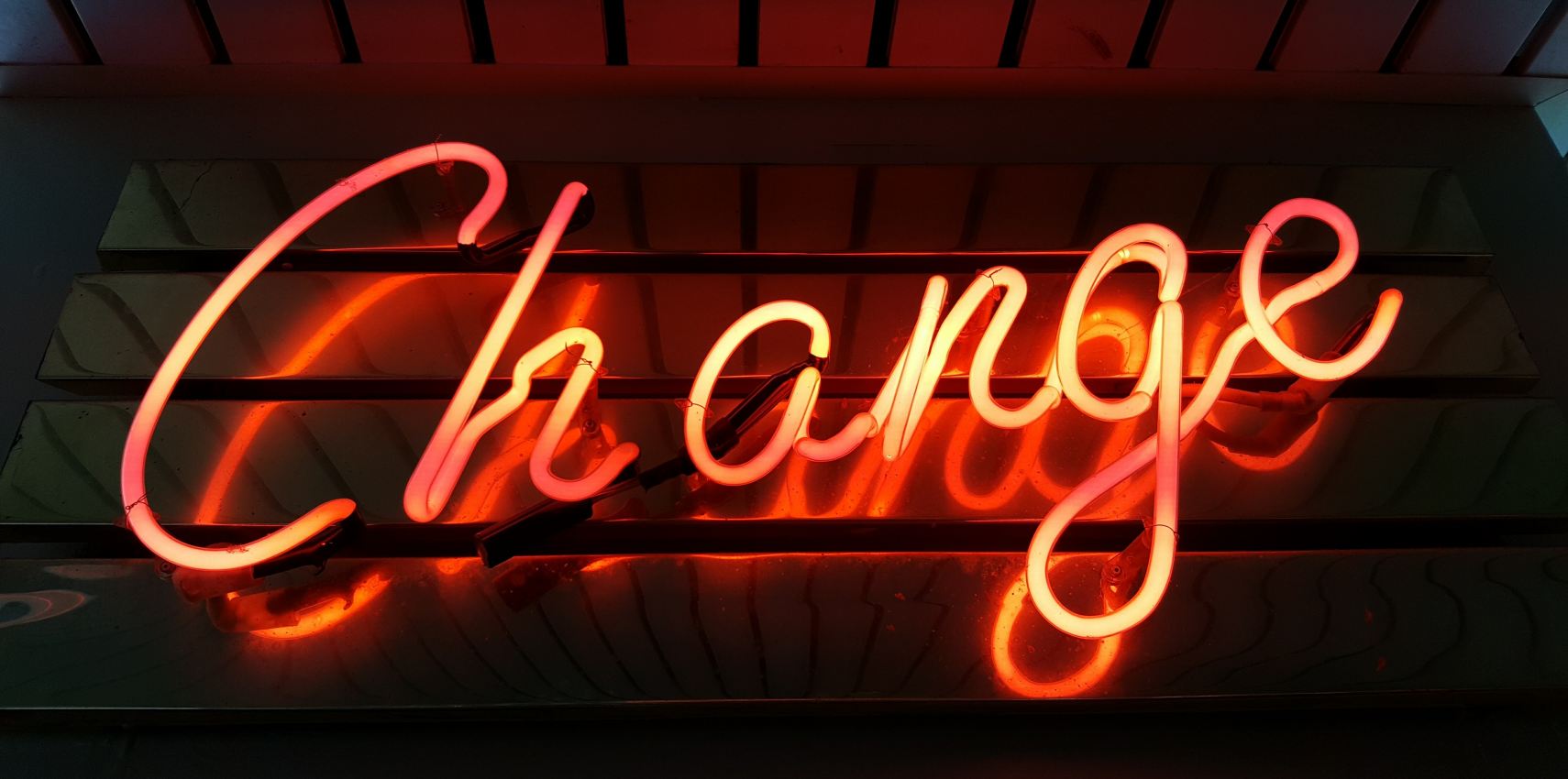 IT'S NOT WOKE, IT'S GOOD BUSINESS – PUTTING THE CAUSE INTO YOUR MARKETING STRATEGY .
Emerging out of lockdown is a new wave in marketing, just this week I've seen two exciting collaborations that show we are moving into an era of purpose as a business strategy.
John Lewis has launched its new 'Style with Purpose' collection, edited by social influencer Erica Davies and modelled by real women on their own doorsteps. The collection donates 15% of sales to domestic violence charity, Refuge, Barbour also launched an activation with Selfridges, as part of the department store's Project Earth campaign, partnering to create an electric Land Rover Defender to mark its commitment to environmental issues.
Here at O, we have seen a marked increase in clients wanting to revisit their brand purpose and work together on a Corporate Social Responsibility (CSR) strategy that can find creative routes to re-establish their commitment to their causes, from local community to the environment. Movement in this direction can only be a good thing, but often the benefit it also has for the business is overlooked.
Profit is not just a shareholder benefit, when invested into growing companies through staff development and job creation or by putting back into charities, communities and causes, it is necessary to make money to make the world a better place.
The 'kindness economy' was a term coined by retail expert Mary Portas, borne out of a new wave of consumerism that has been accelerated during the pandemic.
The biggest change to come out of lockdown has been a shift in people's values and mass 'consumers' have now been replaced by socially-conscious shoppers.
The term does not just apply to shopping for goods, but we believe it has rolled into the purchase of business-to-business services too. Having all witnessed bad practice by some big companies over the pandemic, we are now looking to buy from businesses that treat their people, the community in which they work, and the planet well.
Mother nature has become a big concern, the pandemic has shown us the impact of lockdown on lowering pollution and waste and has made us stop and think. Recycling, buying local or second hand, swapping car travel for zoom calls or walking to work to benefit the environment has started to become the norm already and this means every business needs to rethink what it is doing to make the planet a better place.
Portas says we now have a triple bottom line, People, Planet and Profit in that order.
The interesting thing I note when advising on CSR strategy is that the businesses that get the first two right, always make a profit. They also tend to stick around longer, growing a business with real roots and longevity.
CSR is the most exciting and creative part of any marketing strategy – cause-related campaigns join up internal comms with the customer, because clear values are the glue that gives everyone inside and outside of your business a reason to work with you or buy your goods. Plus having a cause you care about can be activated in so many creative ways that is fuels your content strategy with wonderful storytellling too.
If you would like to explore your Corporate Social Responsibility Strategy and make a real difference, start today by getting in touch with kari@opr.co.uk