Head of Social
Are you a creative social content strategist with an analytical mind? An Instagram innovator, a Facebook fanatic, a TikTok early adopter and have a passion for the latest trends and channels?
We hire seriously creative folk
Do you want to work at O?
Find out how to join our team...
O people love what they do, because they work on exciting clients and build great teams. We want creative game-changers with big ideas, but we are fun, friendly people so you have to be down to earth too.
We rarely advertise our roles so
you need to be brave and approach us.
We support emerging talent and our Opprentice programme takes on graduates every year, if you'd like to be considered please send us a summary of your work experience and education so far, and 3 reasons why we should hire you – get in early and be creative!
Contact Us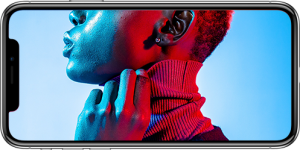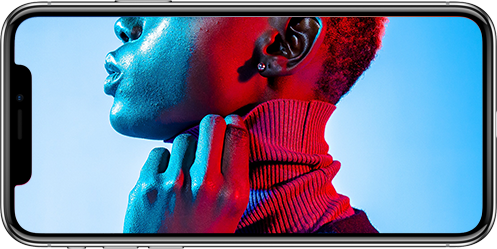 Are you seriously creative?
Do you hate standing still?
Do you love making new friends?
Are you unafraid to use your voice and use it well?
Do you like getting involved and having some fun?
WE SUPPORT OUR COMMUNITY.
We love the North, it's our home. Our founder believes passionately in entrepreneurship and encouraging young women to achieve in life. She is an ambassador for the nationwide Prince's Trust 'Women Supporting Women' campaign and is a board member at The Entrepreneur's Forum. Several of our team also hold community pro bono positions including Chair of the Chartered Institute of Marketing in the North East, and Board Member at Tyne & Wear Museums and Archives – as well as being mentors to young professionals and start-ups in our region.
WE LIKE TO HAVE FUN.
From a finalist twice in the "Best Agency Outside London" and "Best Places to Work" in the PR Week Awards to winners of "Best Small Company to work for" at the Journal Awards, we are recognised nationally for our commitment to our people. We have been awarded Gold status in the Better Health at Work Programme, and every member of our team has a mentor to talk to and a Career Map that drives active CPD. From our annual Oway Day to places like music festivals and city breaks, team lunches and Friday drinks at our very own 'agency bar' - we make sure life at OHQ is a great place to be.
AWARD-WINNING
CULTURE
Do you want to work at O? Find out how to join our team...
AWARD-WINNING
CULTURE
We've won over 60 awards for our culture and campaigns…
WE LIKE TO
HAVE FUN
We've been named 'Best Small Company to Work for'...
WE TAKE LEARNING
SERIOUSLY
Everyone has a mentor and a CPD plan, we like to learn, share and lead…
WE GIVE
BACK
We support a range of charities and initiatives to support young people…
We support our
community
We're passionate about the North, find out how we support our community here...