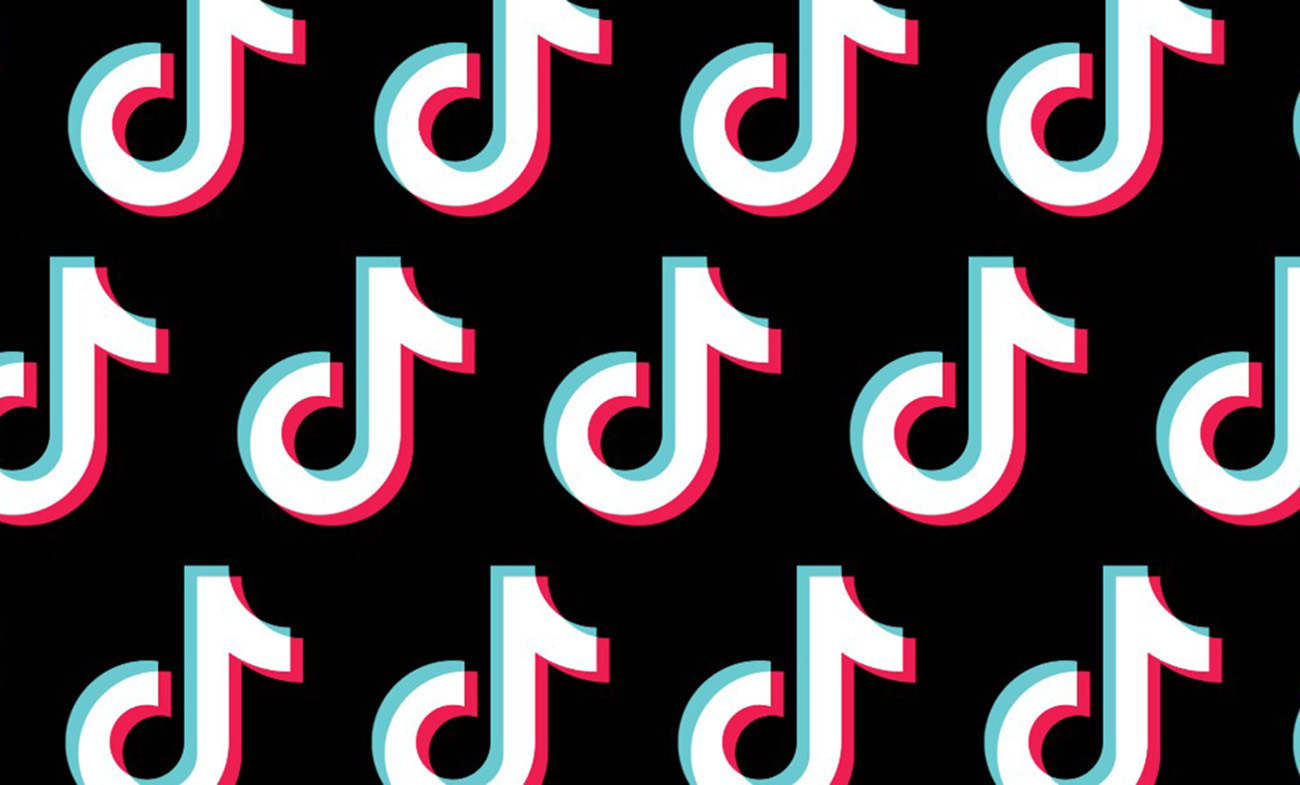 TIK TOK YOUR WAY TO THE TOP
Remember in 2006 when brands argued over whether their brand really needed to think about Facebook? Don't be that guy. TikTok isn't all dance moves, lip syncing and teenage drama (ok, it partly is exactly that), it should also be a key strategy in engaging with your audience in 2021. Based on forecasts (released in September 2020), the number of TikTok users in the UK is expected to reach almost 11 million individuals by 2021. Despite common misconceptions about users, only 25 percent of users in the UK are between 18-25, more and more we are seeing 30 – 50-year olds adopting the app, producing and engaging with content. Whether you are looking to increase sales, build brand advocacy or manage your reputation, TikTok cannot be ignored as a key method of getting in front of your audience.
What are the benefits of jumping on the trend?
1.    Influencers
Whatever platform you choose, working with influencers is good for business. Word of mouth and peer recommendations are still the most successful tools in a marketer's arsenal, and the lines are blurring between 'in real life' friends and the people we follow and engage with online. If you can't get your product directly into the hands of your clients, working with influencers is the next best thing. Millennials trust user-generated content 50 percent more than other media and more than 55 percent of over 45's trust a review on a personal blog and 92 percent of customers trust earned media over all other forms of advertising. Not only that, 61 percent of people have made a purchase based on a recommendation from a blogger and user generated content is 35 percent more memorable than other types of media. Working with bloggers and influencers is an effective way of building your brand credibility and speaking to your potential customers in an authentic way, and they have their audience's attention now more than ever.
The followings of UK influencers alone are staggering, Jamil Jamel Neffati has over 9.6 million followers, Amelia Gething is topping 7.3 million followers and topping the UK follower chart with over 16.6 million followers is Holly H. However the same golden rule of influencer relations still applies when working with rising TikTok stars – don't be sucked in by big numbers, choose people who are right for your brand and have the ear of the audience that you want to engage with. Working with micro-influencers at scale gives you a much higher chance of your content going viral. With this in mind TikTok has built their own influencer platform called Creator Marketplace; using the platform you can find and work with influencers that are perfect for your niche or big scale audiences.
2.    Paid advertising
TikTok is one of the most exciting new advertising channels because it has the scale of Instagram, but it's not yet saturated with advertisers, making it much more affordable for impressions and clicks than some of the more established channels. As well as all the usual suspects when it comes to targeting (age, location, demographic) what works particularly well on TikTok is targeting people who have viewed similar content to yours – for example if a user regularly favourites or watches full videos of cookery inspo, chances are they will be a good candidate for your new food product launch, if they engage heavily with fashion influencers and content with a certain aesthetic, they may well be worth targeting with your new shoe launch. You get the idea.
3.    Organic content
Don't be put off if you can't stretch to a paid ad campaign just yet, TikTok is much more powerful organically than other channels. Unlike Facebook and Instagram, TikTok's algorithms mean that organic content (content with no spend behind it) can travel much further. On TikTok it is possible for a well-crafted piece of content to get 1 million views, without having any followers at all. Basically the demand for content on TikTok is much higher than the supply, so there is a real opportunity for brands to produce content to fill the demand. What this comes down to is having a clear creative vision for your campaign, researching your audience and what they enjoy and creating content that gets people talking. TikTok is built to show more people great content, that means that if your video starts getting noticed it will be served to more and more people.
With every campaign the mode of delivery is only one part. Your creative has to work for the channel and strike a chord with your target audience, but when it's done right it will really deliver. If you would like to talk to our creative director about how a TikTok and influencer campaign can move the dial for your business email l.regan@opr.co.uk