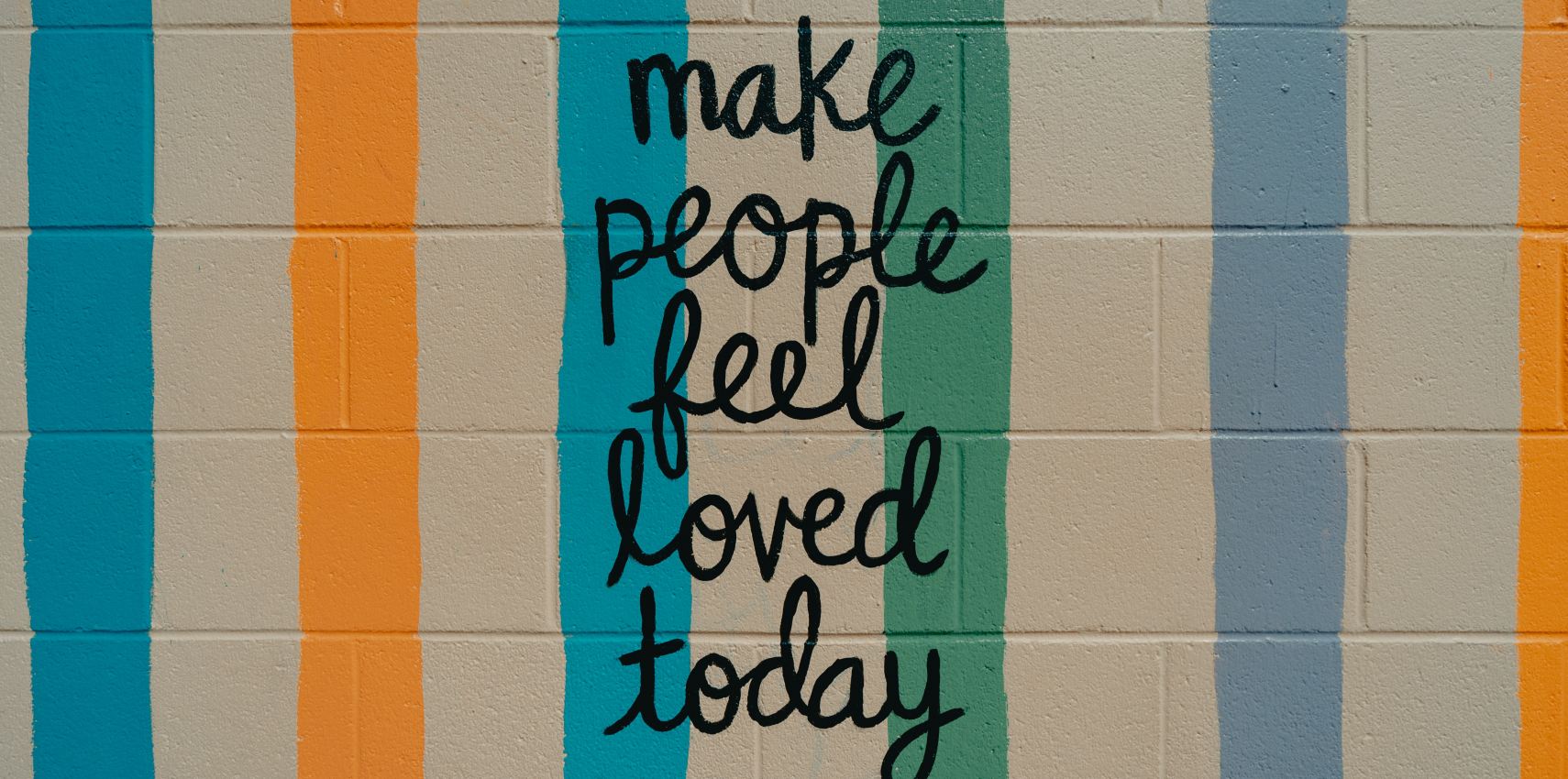 PEOPLE WILL DO BUSINESS WITH THE GOOD GUYS.
For all the stories of panic stricken bad behaviour, such as empty supermarket shelves or staff laid off in a hurry, there have been even more acts of kindness during the pandemic.
A complete slowdown of life as we knew it started to create a 'sharing economy' – faced with the fact that our families and friends might get sick or lose their livelihoods means we saw businesses large and small step up and play their part in their community.
Having a Corporate Social Responsibility Strategy is not a new thing, and neither is a crisis, but the speed and extremity of the Coronavirus has really put companies' values and behaviour to the test. Businesses had to react quickly and instinctively – they had to show their true colours – and the ones with a truly purposeful DNA and great leadership are getting the spotlight.
The editor of PR Week put it perfectly in his editor's letter:
One key message is that creative thinking is more important than ever – but brands must be hyper-aware of the sensitivities in this environment. It should be a time when brand purpose comes to the fore; indeed, the pandemic may end up sorting virtuous brands from the virtue signallers.
Any business can be part of this new kindness movement, but only if they put their heart and soul into it – from free services or help for health workers on the front line to supporting food banks and providing meals for children in need, the best businesses are playing a part in rebuilding a society that is already different and we hope this new community mindedness will stay for years to come.
Brandwatch monitor social conversation globally, billions of social feeds every day, to see which brands are most talked about and the topics of conversation. A recent report shows how those brands that have reacted quickly and with kindness are soaring ahead with consumer sentiment and loyalty. From the amazing CEO reactions and companies providing new and innovative ways to entertain children, to the production of ventilators and turning hotels to hospitals, consumers can't stop celebrating great brands, doing great things. Equally, consumers are incredibly vocal with their disappointment in how some of their most trusted brands have reacted to a global crisis.
Entrepreneurs will be reviewing their business plans right now, and alongside protecting jobs, recovering lost sales and survival I hope many will be revisiting a renewed purpose.
It takes a shock to make us take stock. Let's turn this situation into something that makes every business better and enter a new normal where purpose and profit are happy bedfellows.