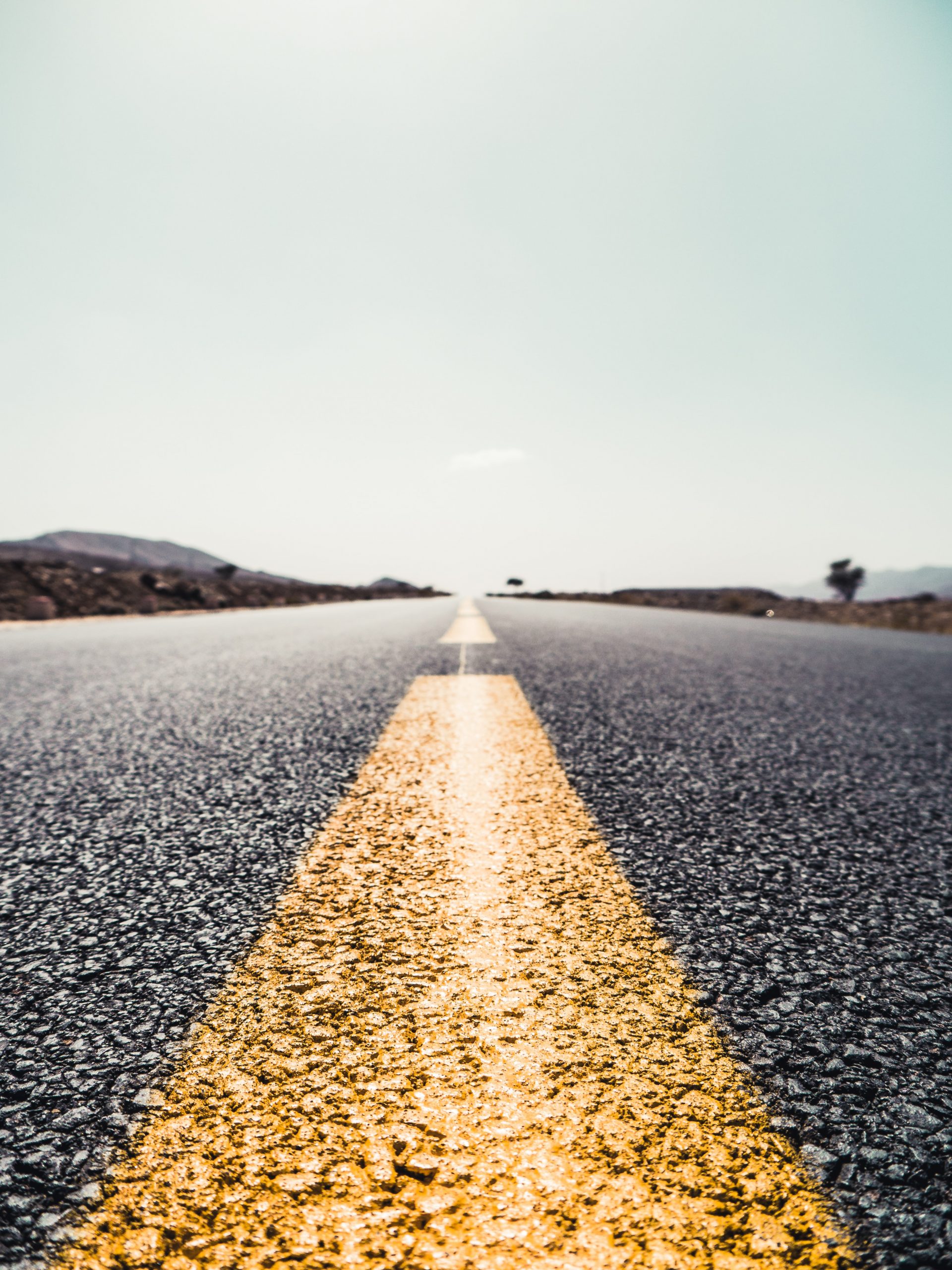 WHAT SKILLS AND SERVICES DO YOU NEED TO TAKE YOUR BUSINESS FORWARD POST PANDEMIC?
Now that we're starting to ease out of lockdown, we are moving our focus to what you can do with those insights in terms of planning for recovery, new markets or attracting lost business back again when confidence in normal life starts to return.
With a perfect storm of business challenges, heightened by pressure on team members working remotely, the Coronavirus outbreak has tested the resilience of every business.
Whilst some have seen a pivot towards digital channels, and in some cases growth or recovery in sales as a result, for many there is no doubt that this period has highlighted the areas where attention is needed if the business is to survive, recover and grow.
According to research from Raconteur and Forbes the top areas businesses felt they needed to improve included customer services, communications, team leadership and use of data insights.
Customer Services 
The jump towards digital customer services has replaced the face to face experience, with consumer trends throughout lockdown consistently showing us a few things, we want a better experience, a better service and most definitely better customer support, regardless of how we access it. Over the last three months our buying habits have changed (we're spending more time researching, we're trying new brands and we're trusting online purchase 300% more), but so have our attitudes to service. We're more aware and less tolerant of slow website speeds, functional issues or slow response times for customer support queries and we're leaving 102% more service and product reviews that we did pre-lockdown. You need to focus on what really matters to customers and how they feel throughout their entire journey with your business.
Communications
To communicate or not to communicate? – that has been one of the big questions during the pandemic lockdowns. With some brands saying all the wrong things, and some saying nothing at all, which will you remember? As consumers, we're feeling anxious and nervous for a return to 'normal', with data across all sectors showing that our confidence is at an all time low. Now is the time that every business needs to communicate, whether it's to talk purpose, show how you've adapted or to instil confidence in your customers that it's safe to return to your stores, hotels restaurants or offices. Transparent, honest and regular communications should be at the top of every business marketing priorities for the coming months.
Team Leadership
Aside from the practical elements of leading a team remotely and the individual wellbeing issues as your people continue to navigate this extraordinary time, post-lockdown, leadership skills right across the team will become your most powerful asset. Taking individuals back to team working, physically welcoming an anxious team back to the office and helping them to feel safe, boosting morale and motivation as everyone forces themselves back to the daily commute and forgotten routines, all while needing every single person to give 110% to get the business back on track – this is no easy task. According to Google search data, search terms around staff well-being, internal communications and searches for 'Head of HR' rose by around 300% in 2020.
Use of Data Insights
Data is always an incredibly powerful tool, whether a business is using it to keep a close eye on their finances or to determine customer insight. But when lockdown began, the world changed fast and so did people. Our behaviours changed rapidly; how we felt about brands and what we considered our new essential purchases; and as we come out of lockdown all businesses need to harness better data to determine which customer behaviour changes are here to stay and how their sales and marketing strategies will need to adjust to meet these new needs. It's not about having a ton of data, it's about using it to stay relevant that is important.
Planning ahead
Every one of us has been impacted during the pandemic lockdowns, but as business owners we can't sit still and wait for the storm to pass before we consider what our strategy could look like for the next six to twelve months and what skills we will need as we move forward. Like every business, we have adapted too, by transforming some of our client-planning techniques into a recovery and growth programme which is acutely relevant to the issues we are all facing right now, but also to help create the flexible strategies we will all need to face the future head on.
Our senior team include qualified marketing strategists, employer brand experts, digital and social media planners and PR & comms consultants that have decades of experience in many sectors from tech to retail, FMCG to finance  – all of whom together build your recovery programme.
These strategy services include:
Consumer Data and Insights mapping
High Growth Audience Profiling & Segmentation
Marketing Performance Audit (Budgets, ROI)
Recovery Marketing Plans (to recover lost revenues)
BD Strategy (for High Growth Products and Services)
Brand and Communications Strategy (relevant messaging post COVID-19)
Internal Comms (Employee Engagement Strategies)
Outsourced Marketing Director Service (Board-Ready External Support)