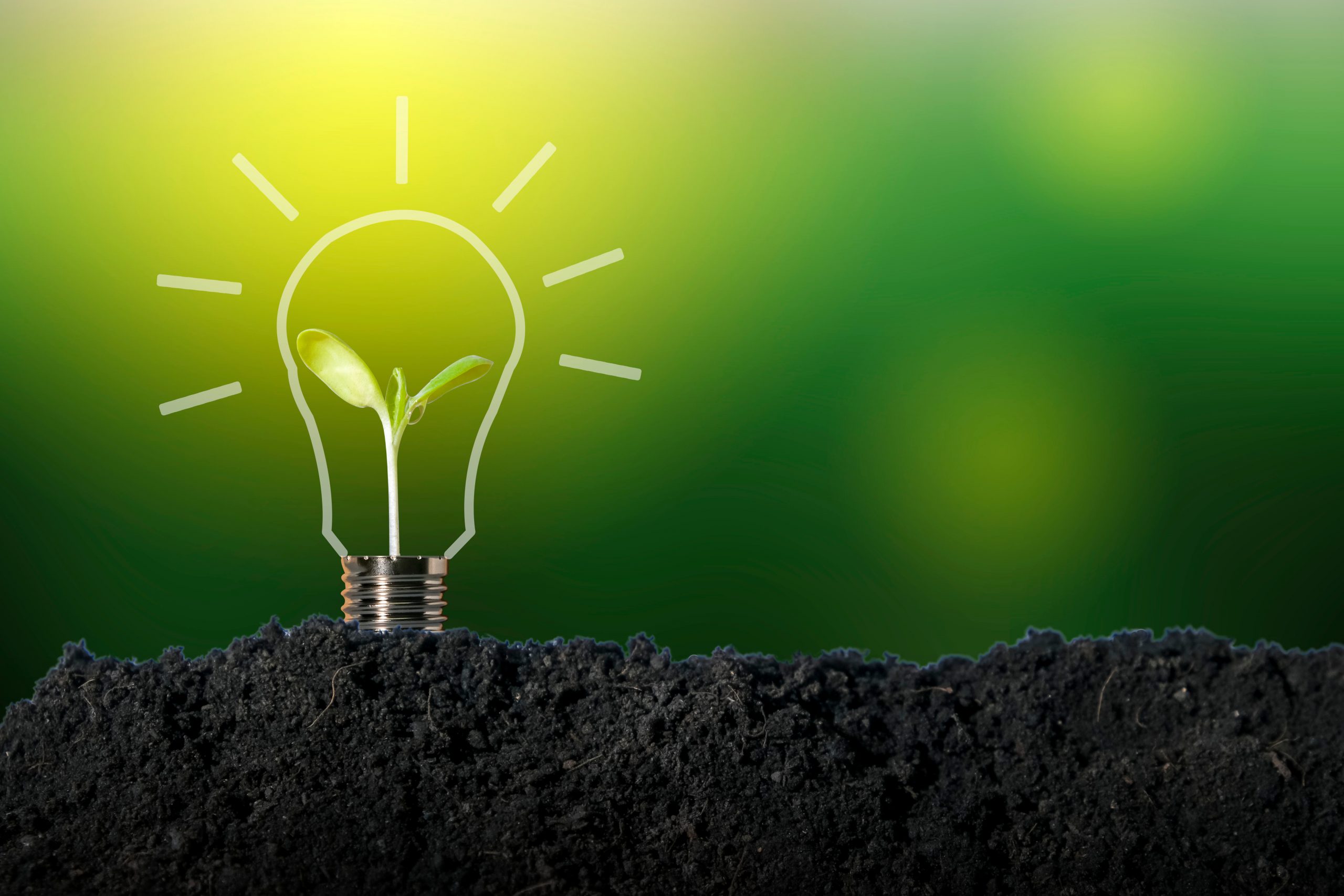 Sustainability – why stopping to celebrate success is so important
Our Sustainability Lead, Caroline Campbell, recently returned to O from maternity leave and shares what she has noticed during the transition of stepping back into the world of business, media, and sustainability…
What was your last step (no matter how small) towards becoming more sustainable as a business or individual? Have you reflected on its impact and importance?
The news agenda is full of shocking stories about the challenges businesses and society are tackling right now – climate change being one of them – it's easy to feel overwhelmed, but this rarely leads to positive actions.
Engaging with this fast-paced news agenda is new for me, I recently returned to work from maternity leave where I lived for a year in a world where my attention was on my immediate surroundings looking after my baby and preschooler. During the transition of stepping back into the world of business, media, and sustainability there are two things I've noticed which I have been pleasantly surprised by, and they weren't a reality when I left paid work in July 2022.
Firstly, the discussion around, and desire to transition to a more sustainable society is mainstream, the subject seems to be more widely understood by businesses, government and consumers, and the desire for change matters to more audiences. According to a summary of 2023 consumers from theroundup.org, 84% of customers say that poor environmental practices will alienate them from a brand or company.
Not only that but despite the frustration I previously witnessed towards the pace of change in policies and legislation, some change has happened in the last year, and for the better.
On one of my first days in the office I had the chance to work with a client on an article about the impact of the introduction of the (now live) 'Part L' of Building Regulations which focuses on the conservation of fuel and power in buildings and sets corresponding higher standards. We also discussed the Biodiversity Net Gain (BNG) planning policy which is coming in later this year which requires developers to make sure that the habitat for wildlife is in a better state at the end of a project than it was before development began on site. These are two significant changes given according to an Environmental Audit Committee (EAC) report from May 2022, the UK's built environment is responsible for 25% of the UK's greenhouse gas emissions.
This wasn't the only positive progress I found, when I caught up with my colleague Alex Maybury who works alongside me to roll out O.agency's sustainability plan (on top of her many other responsibilities) I asked Alex what (if any) of the improvements we had planned had happened while I was away. Initially Alex said not much had happened, but when we went down our action list it became clear lots had. With everyone busy 'doing their job' – no one had stopped to reflect.
In the last year at O.agency we've made a range of environmental improvements to our business operations that will reduce energy use, waste and carbon emissions, including:
Switching to more energy efficient LED lights
Switched to a filter coffee machine to replace the previous machine which used coffee pods
Switched from hand towels to hand dryers in toilets
Installed shower facilities making it easier for employees to commute to and from work by bike
Changed our IT set-up to limit (carbon intense) hardware loss and breakage as the team switches between home and office working
Our next step is carrying out a travel survey to find out how we can support more of the team to opt for other sustainable travel options.
Working with media that shares the alarming predictions from climate scientists and points out the businesses and governments who aren't on track to meet their net zero targets, it's easy to become overwhelmed and demotivated.
But if you look back at the last day, week, month, and year to reflect on any of the changes you or your business has made (no matter how big or small) you might realise that you've made more progress than you originally thought. It's worth remembering the famous Chinese philosopher Lao Tzu's words, 'the journey of a thousand miles begins with one step'.
Stopping to reflect and celebrate success – even when there is so much more still to be done – feels good, which means you want to more of it. When you make more positive changes, not only do you make progress, but you motivate everyone around you, and this ripple effect is exactly what we need. I'm going to bring cake to work next week, to celebrate what we've achieved so far and talk about what we're going to do next.