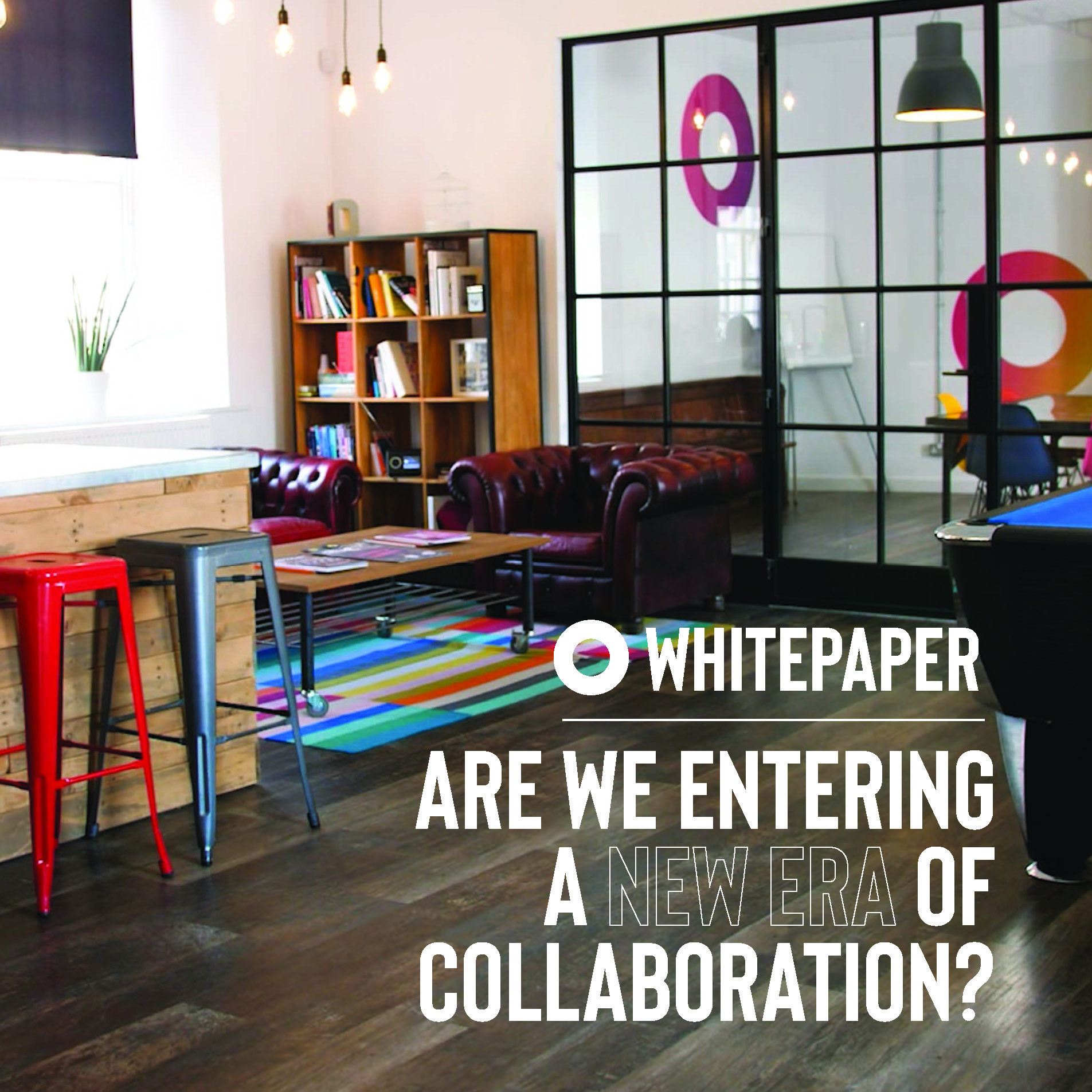 Are we entering a new era of collaboration?
As the world locked down in 2020 and offices and coffee shops sat empty, work colleagues were forced apart, meetings were no longer around a table, "you're on mute" became a buzzword and WFH became the norm… will this shift to virtual business stay for good or is there a counter-trend emerging just as fast?
Despite all the great things this new world has brought, including a fairer and more flexible way for everyone to work – nobody can deny that separation has led to a longing for some form of human contact. Whether it's a hug from your grandma or the buzz of a good old office brainstorm – the energy that being around people again gives could lead to a whole new approach to doing business.
Simply, we want to collaborate.
Brand partnerships, influencer co-creation or sharing resources, logistics, workforces and office spaces – collaboration is emerging as the new way of doing business.
At O we have always collaborated with others. We like being around creative people and we enjoy meeting new talent, creators, entrepreneurs, and partners. Creative strategy takes on all opinions in our team, discussions are colourful and we believe great ideas can come from anywhere.