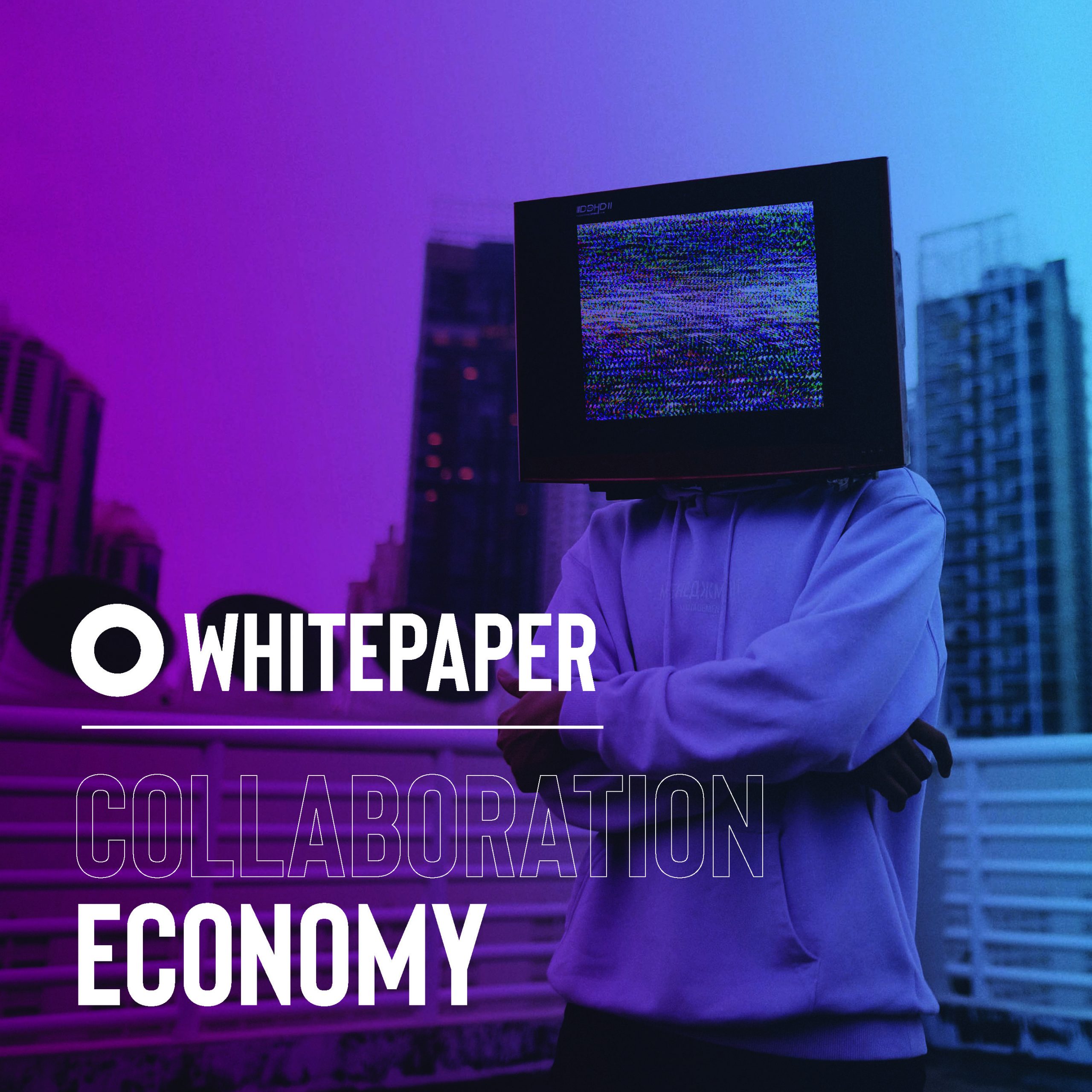 The Collaboration Economy has arrived, who will you couple up with?
@ was the symbol of the noughties, and the hashtag took over the 2010s, but in the roaring 20's the symbol making its mark is the X.
Gucci x North Face, Nike x Jacquemus, even Greggs x Primark – the era of the colab has well and truly landed.
Fashion aside, collaboration has been in vogue for decades but coming out of the enforced separation of the pandemic, getting together is very much the way forward.
Brand partnerships, influencer co-creation or sharing resources, logistics, workforces and office spaces – collaboration is emerging as the new way of doing business.
In our The Collaboration Economy whitepaper we explore what the future of the workplace looks like – is it a place or a community? What does the office even mean anymore and how do we make gathering together something worth doing? If 67% of 18-34 year olds are saying they find it hard to make friends WFH, are we losing something special only meeting in IRL can offer?
Coming out of Covid many businesses have pivoted and collaboration is driving a new economy designed to preserve the world's resources. We look at how this can be seen in our cities in car sharing clubs and shared waste collections, in the rise of hiring over buying online, and in the sharing of energy in district heat networks.
Partnership marketing has been around a while but in 2022 if you're not pairing up, you're losing out.
With increased pressure on brands to be visible against the tide of noise and algorithms, grouping together over a common goal can help reach new audiences in a more effective and impactful way.
We speak to an influencer agent about creator collaboration as these social media stars emerge as co-creators in their own right that can support a brand long after a campaign. More flexible, creative and long-term brand partnerships are seeing them emerge as true ambassadors and even new product development innovators and we get the lowdown on how to maximise any partnership.
With generation alpha already showing signs of moving towards citizenship over consumerism, and businesses realising competition can be less fruitful than collaboration, entering a new collaboration economy could finally be what brings us back together.
Check out our latest whitepaper: The Collaborative Economy