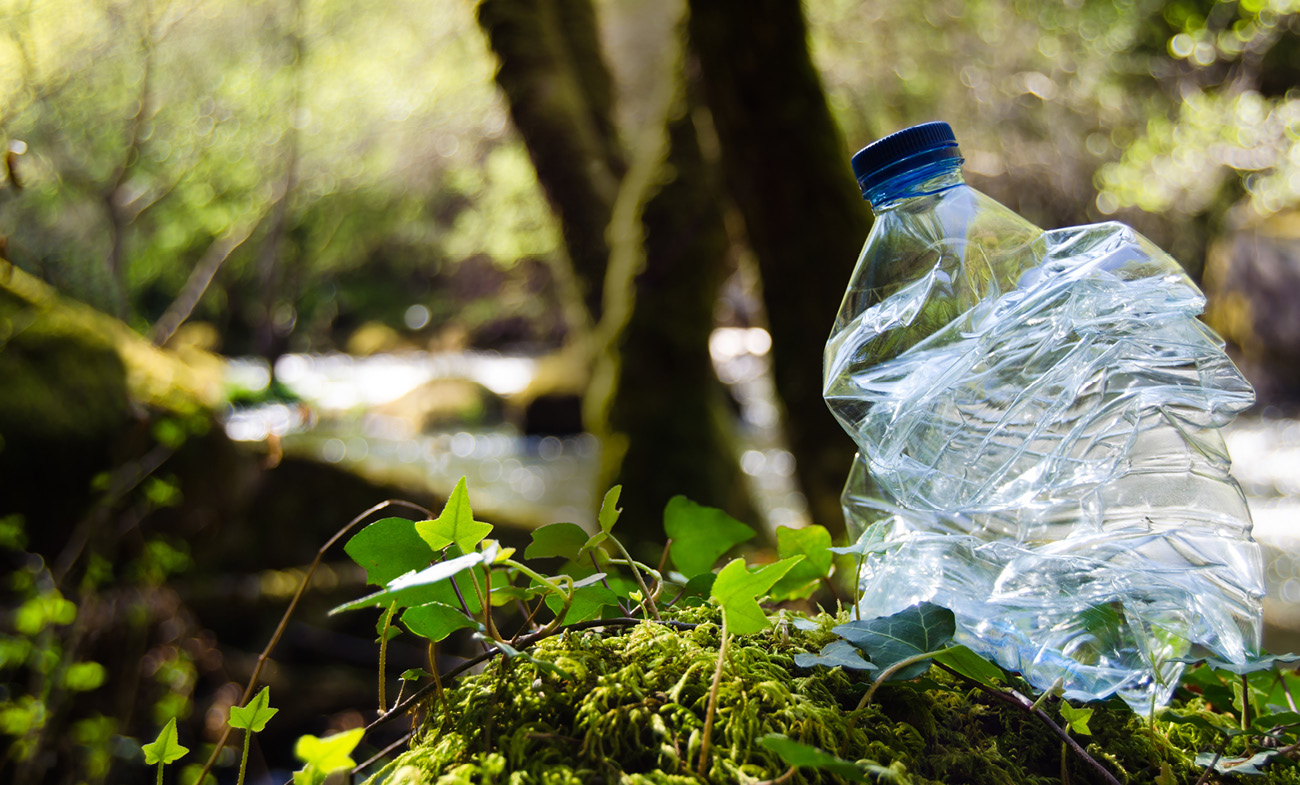 Homegrown: Greenwashing Pitfalls
Sustainability journeys and how to portray your strategy
Communicating your sustainability strategy – the pitfalls and risks
Businesses around the world are coming under pressure to demonstrate their efforts to decarbonise from all sides – consumers, shareholders, employees, and governments. Every business is at a different point in their sustainability journey and plotting the right journey is key, but how it's communicated is important and often overlooked.
Invest in the communication of your sustainability strategy and it's the difference between standing out for all the right reasons and building loyalty with stakeholders, to being accused of Greenwashing, the corresponding drop in share value, and potentially dragging the reputation of your industry down.
We all have a role to play on the path to net zero, but here we explore the other reasons why now is the time to plot or progress a more sustainable business model if you haven't already, we also cover why strategic communication is so important.
Why now?
Awareness of climate change increased following COP26 and the latest IPCC report, and consumers are changing their lifestyles and purchasing habits accordingly. Six out of 10 consumers are ready to change their purchasing behaviour to minimise their environmental footprint according to a 2020 report by IBM Institute for Business Value and data suggests this has intensified during the pandemic.
Millennials are also changing their job-hunting decision-making process, a study by Swytch showed that 40% of millennials – who will make up three-quarters of the workforce in six years – said that they've chosen a job in the past because the company performed better on sustainability than the alternative. Meanwhile 70% of respondents said that if a company had a strong sustainability plan, it would affect their decision to stay with that company long term.
climate change has become a defining factor in companies' long-term prospects.
Investors are also asking businesses questions about their ESG performance (Environmental, Social and Governance) and expect answers to be embedded across corporate cultures and reporting to be robust. The US$7t asset manager BlackRock chairman and chief executive, Larry Fink, wrote in his annual letter to CEOs in 2021 "climate change has become a defining factor in companies' long-term prospects. … I believe we are on the edge of a fundamental reshaping of finance."
Finally, government legislation is trickling through which will financially penalise businesses with less sustainable business models. The UK government now requires a decarbonisation plan from suppliers bidding for contracts over £5m, and extended producer responsibility obligations are being brought in by Member States across Europe – these are just two examples of the legislation being introduced to give businesses with sustainable business models a competitive advantage.
The risks and pitfalls of bad communication
The risks that surround how businesses communicate environmental progress are illustrated in memorable PR disasters over the last few years. Volkswagen is still suffering five years later after its 'diesel gate' PR scandal in 2015, when the car manufacturer was found to have installed devices that cheat emissions tests in vehicles, while they simultaneously shouted about vehicle environmental credentials. More recently the British beer brand Brewdog came under fire when former employees wrote an open letter making damning statements about company culture but also criticising the founders of hypocritical behaviour where beer-making practices contradicted marketing messages around climate action.
Regulatory bodies are also on the hunt for unfounded environmental claims, with the Advertising Standards Authority (ASA), and Committee of Advertising Practice (CAP) setting out guidance with key principles advertisers need to follow. The Competition & Markets Authority are also working on this area and equivalent body in the US the National Advertising Division are looking at taking action too. The media, NGOs, and protest groups are also starting to scrutinise business actions – Extinction Rebellion recently attacked major global banks based on questionable environmental claims.
It's not a simple landscape for businesses to navigate – with every environmental challenge that presents itself, a new set of innovative solutions is produced, and options aren't always tried and tested. When David Attenborough's 'Blue Planet effect' hit in 2017 and awareness of marine plastic sky-rocketed, the material market was flooded with biodegradable and compostable alternatives to traditional plastic packaging – many of which aren't regulated, and countries don't always have the infrastructure to process it. There are big financial risks for businesses who invest in new machinery and packaging without fully understanding the environmental context of switching materials.

If you're at the beginning of your sustainability journey it's worth doing your research and due diligence or better still seek out expert advice before you decide on the journey you're going to take. For those who have already established a related-target and corresponding action plan – remember to invest in the communication plan too.