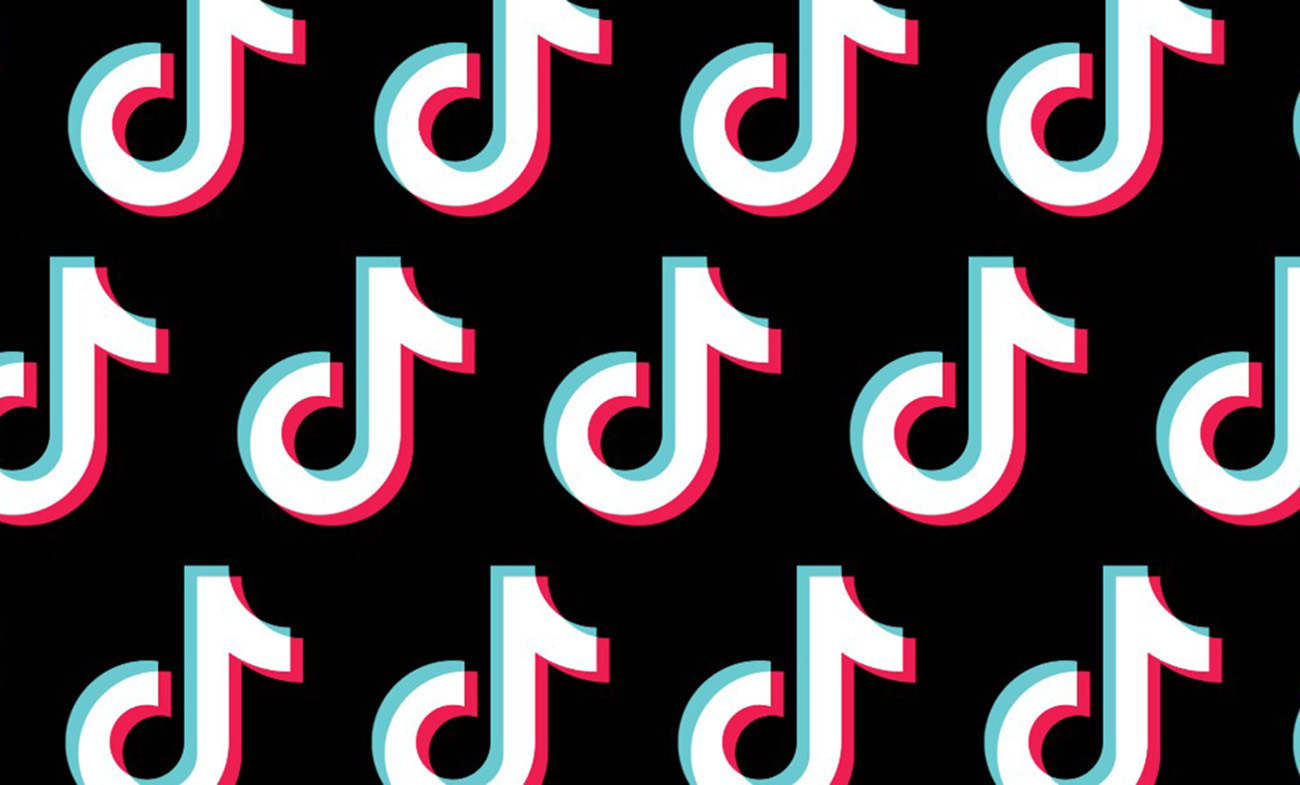 MEET THE NORTH EAST'S BIGGEST TIKTOK STARS
With over 2 billion downloads, over 1 billion monthly active users and the highest engagement rate on content, TikTok is now one of the biggest social media platforms in the world and marketers simply can't ignore its existence anymore. Stitch and Duets are looking likely to grow in popularity in 2022 and 'Live' sessions are certain to increase too – all offering ways for brands to show their creative side.
We've always known that the North East is a hot bed of creative talent and our homegrown TikTok stars are taking the world by storm. From foodies to fitness, dancing to dating – meet our favourite five TikTok-ers putting our region on the (m)app.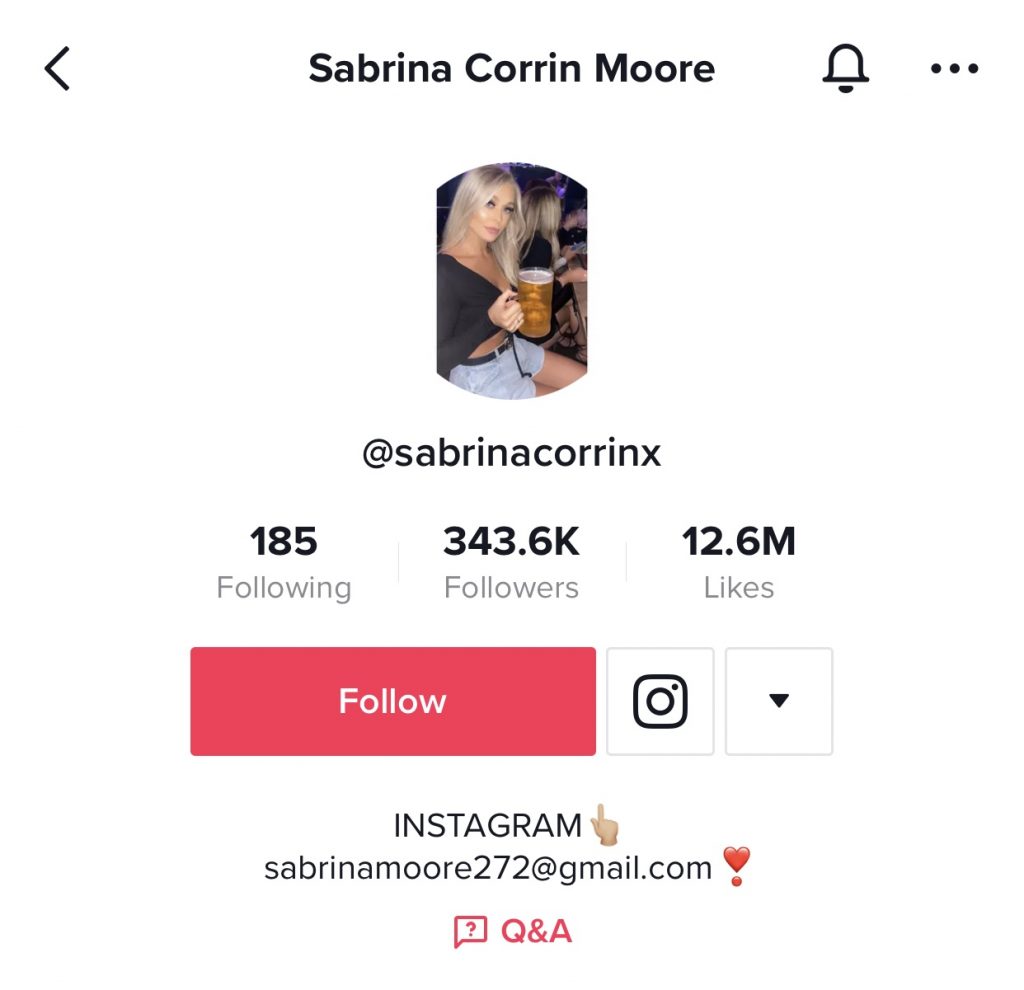 Sabrinacorrinx – 343k followers
Sabrina first went viral in 2020, for her ahem, unique, way of eating duck pancakes – earning her 2.3 million views on the platform and gaining a ton of national coverage in the likes of LadBible and Delish. Sabrina now regularly posts lifestyle and foodie content that has our mouth-watering, with her videos consistently hitting between 300k – 1 million views. Ducking brilliant.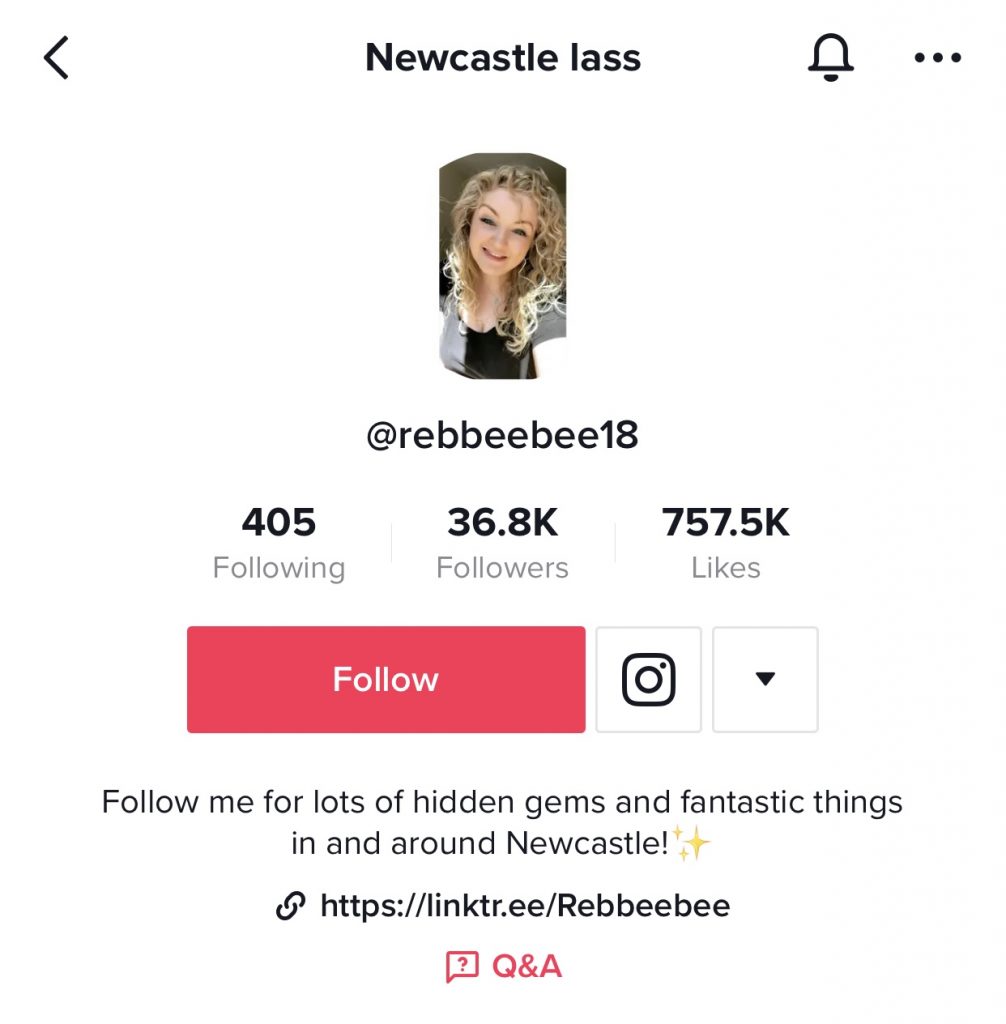 Rebbeebee18 – 36k followers
A self-proclaimed 'Geordie Lass' – Rebecca uses her sizable following to promote business across the North East. From the best brunch spots to great days out and perfect views, Rebecca showcases our region in all its glory to her followers from around the world. Her friendly Geordie tones are the perfect accompaniment to her videos, and she's even taught her followers some new canny words! Even though we know our region inside out, the O team have discovered a few hidden gems from Rebecca's videos. Keep flying the North East flag, queen!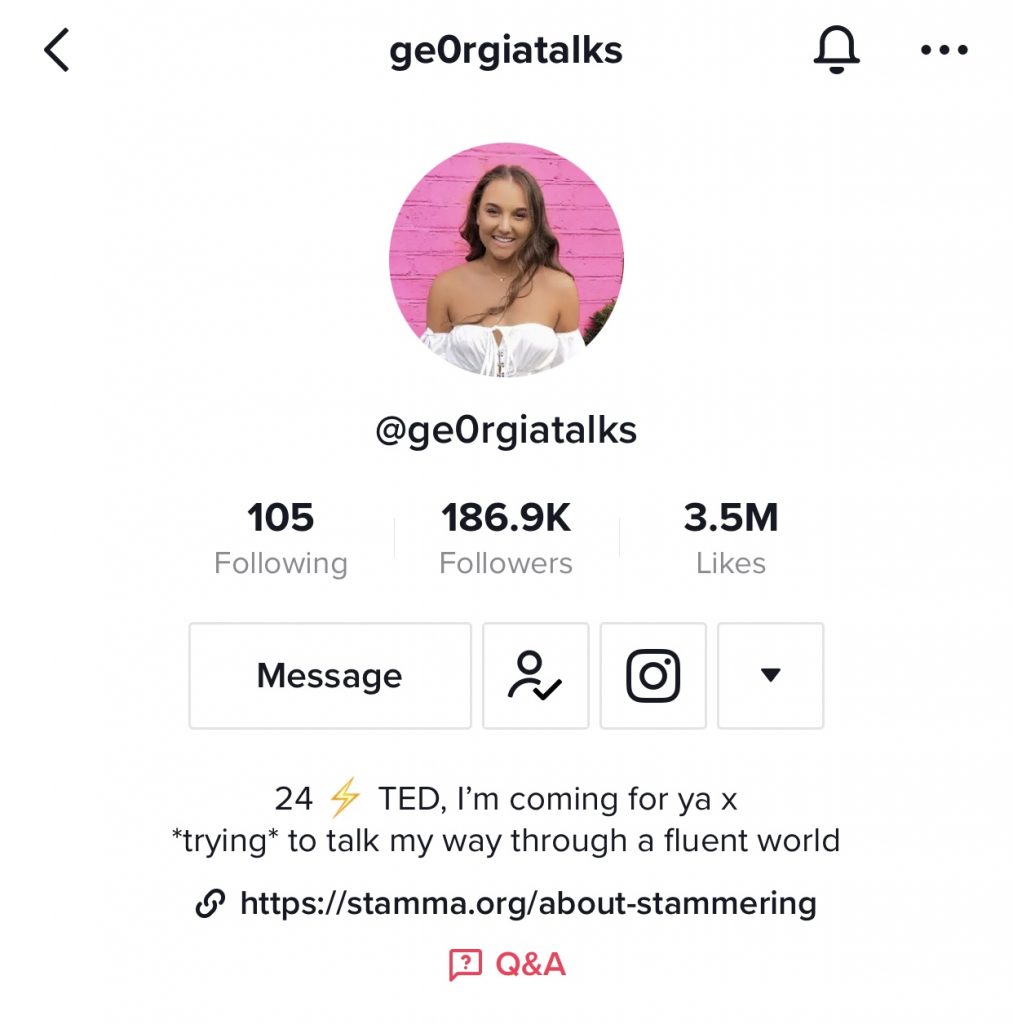 Ge0rgiatalks – 185.1k followers
24-year-old Georgia documents life with stammer, highlighting how she navigates everyday situations in the North East, including visiting Greggs and a trip to the new Tim Hortons drive through. Her views regularly hit 100k per video with her top performing posts reaching a whopping 5 million +. Georgia's most viewed posts show her talking openly about her stammer while ordering her favourite drinks in Starbucks and Costa and she is using her newfound platform to share tips on how to talk with someone who stammers and empowering others to talk their way through a fluent world.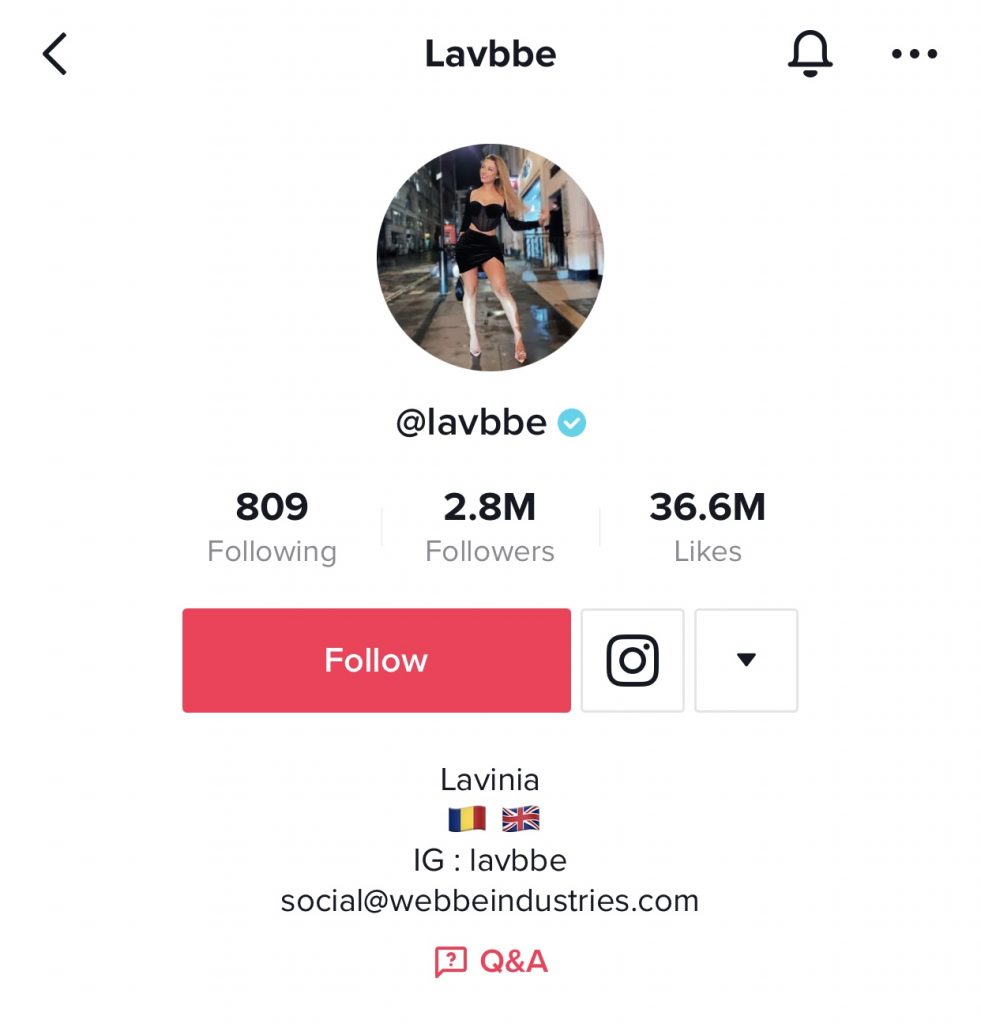 Lavbbee – 2.8 million followers
A prolific content creator, flight attendant Lavina lived right here in the North East before moving to London. Her channel shows her dancing her way around the world, recently making us green with envy from Jamaica and Barbados. Eagle eyed fans in the North East will have spotted some familiar backdrops to her videos including Selfie Central at The Gate and MetroCentre, where she recently collab-ed with pop-up store Plugged Sneakz. Can we come with you on your next adventure?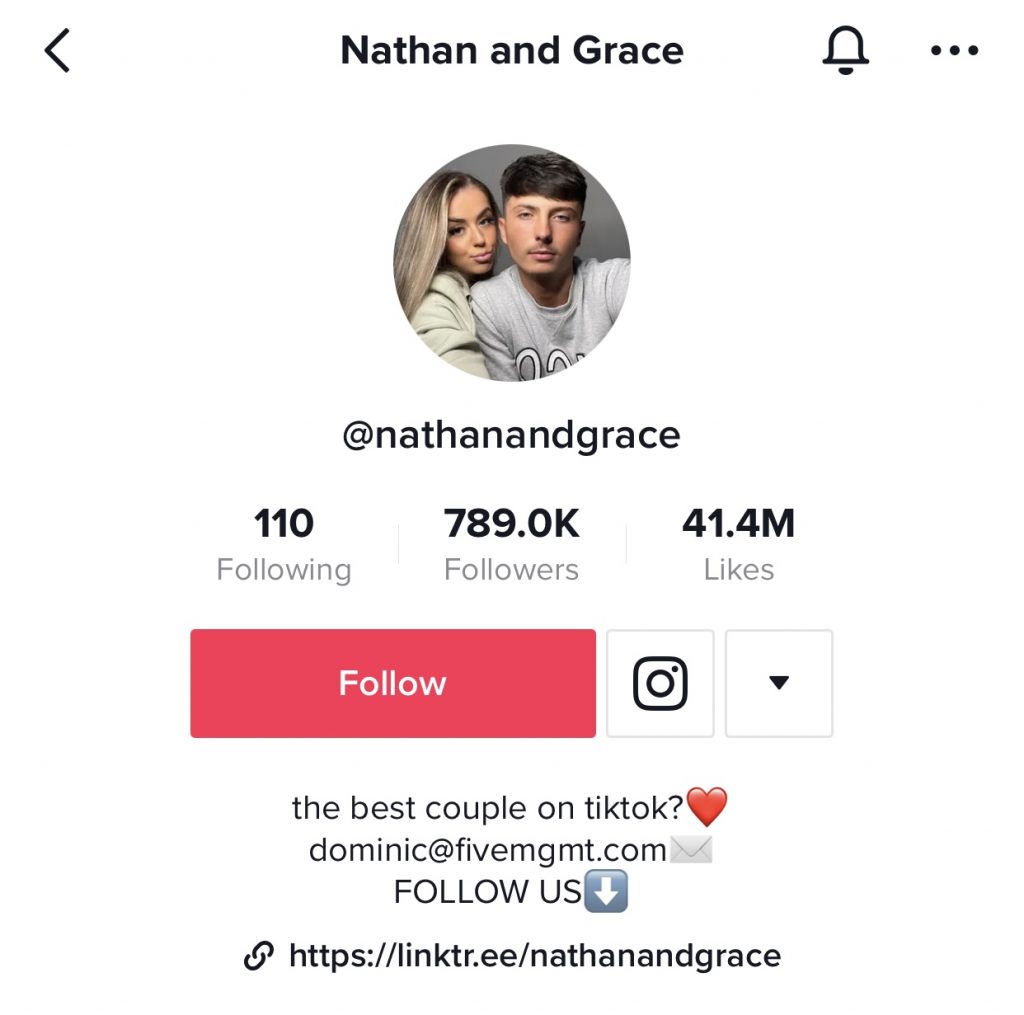 Nathanandgrace – 788.7k
Nathan and Grace give us proper relationship goals. With views varying between 20k and 1 million +, they give viewers a glimpse into their lives – which involves a fair number of pranks on each other. The perfect antidote to Valentine's Blues, these two are pure joy and their take on TikTok trends never fail to make us smile. BRB, we're off on a date to IKEA.
Here at O we're influencer experts. By strategically pairing brands with the best influencers on the block, we can make sure that you are leveraging engaged audiences and starting conversations that really matter. Launching a new social media platform can be intimidating, especially when it is currently unregulated, like TikTok, but by partnering with influencers you can still reap the benefits without launching a dedicated brand channel. Whatever the platform, influencers know their aesthetic and their audience inside out and will create content that will elevate your brand to a whole new level.