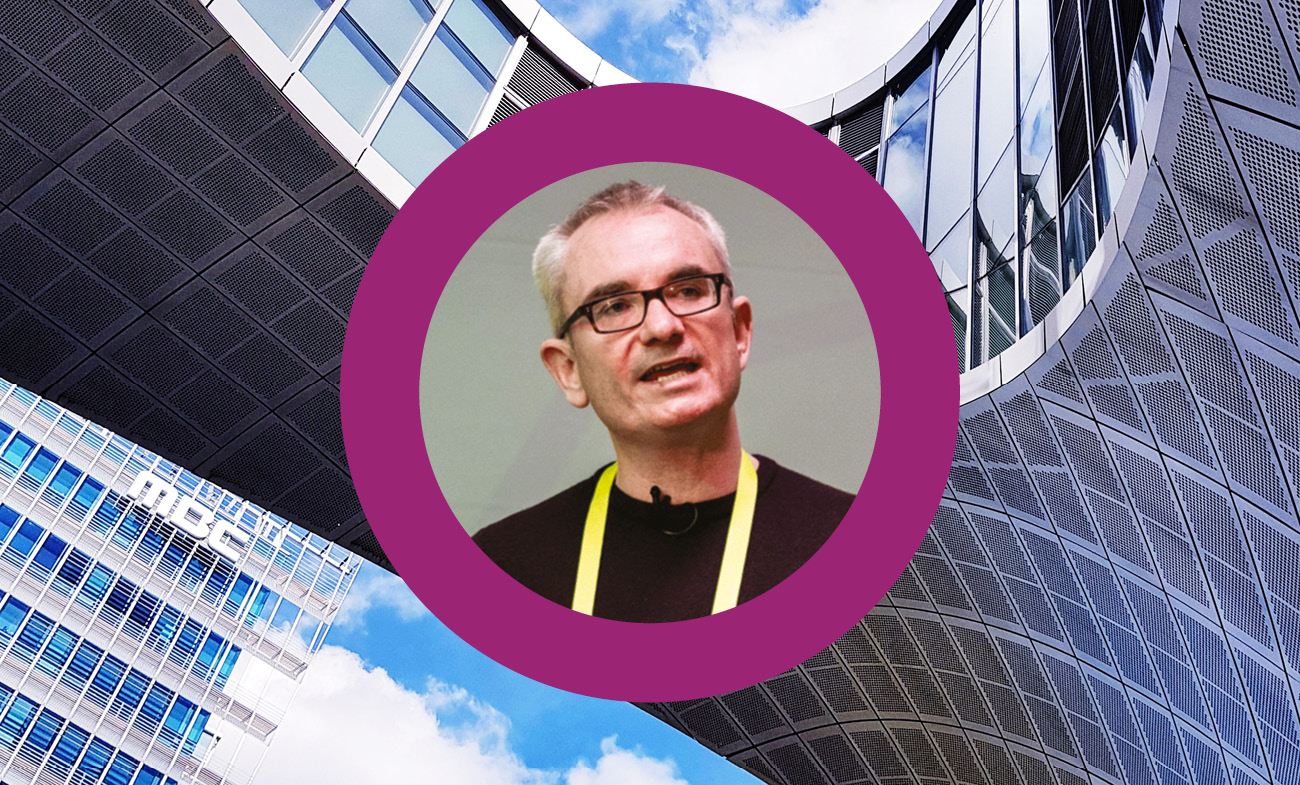 Homegrown: The Future Of Buildings
An interview with Rob Charlton – CEO at Space Group
Sustainable business is simply doing nice things with nice people that makes a difference over time
Sustainability is not a new buzzword in the world of building design, so CEO of Space Group Rob Charlton takes a much longer-term view on what it means to be truly sustainable.
"We are a values-based business that has grown organically over the last 65 years, so we see being a sustainable company as simply doing nice things with nice people that makes a difference over time – whether that's for the people we employ, the people who use the buildings we create, or the communities around us all," he says, sitting in his own Spaceworks HQ in South Gosforth, that he says, "is actually more sustainable than replacing it with a new building, despite its 1990s design."
Space Group was born out of 50-year-old architectural practice Waring & Netts, and is now a group of complementary businesses including Space Architects, BIM Technologies, BIM Store and its latest offspring Twinview.
Twinview is at the cutting edge of sustainability tech because it addresses the biggest challenge of all post COP26 – the carbon agenda.
The UK Government has committed to achieving net-zero carbon by 2050, in an effort to achieve climate change temperature targets signed up to through the 2015 Paris Agreement.
Twinview as a tech platform helps reduce carbon outputs and operational costs including energy, whilst creating a golden thread of information throughout the life of the building, recording maintenance decisions and changes through occupation. It connects Internet of Things (IoT) devices, facilities management software, operational and management information to a Building Information Model.
"As a sector the sustainability agenda has moved through design to construction and now operation is on everyone's minds. Heating, cooling and electricity use within buildings accounts for around 40% of the UK's emissions, and as such in recent years there has been a real focus on reducing energy consumption and associated carbon emissions."
But Space Group is in the business of building things, so what about the construction process – what is the most sustainable way to build a home, hospital, school or office? Modern Methods of Construction (MMC), also known as smart construction, is a buzzword but is only part of the solution, according to Rob:
"Space Group was ahead of its time with pre-fabricated housing a decade ago with our Spacehus project, which had it been brought to market today would have certainly ticked the MMC agenda.
"MMC can be seen as lots of things, from offsite fabrication for more standardisation, to removing waste and lean construction, but it doesn't only need to be a huge factory approach, for example it's difficult for volume housing as they tend to build on site to follow the sales."
"The more interesting thing to look at is the issue of 'embedded carbon' and how we reuse existing buildings. Creative reuse is always our starting point when we look at a project brief, we recently went in for a large office rebuild project asking the question – is knocking down and rebuilding the best way to meet your carbon commitment?"
Space Architects has a conservation team with one of only a handful of the region's only registered conservation architects in the region – a heritage it has carried for many decades in its portfolio of heritage building projects, such as the redevelopment of the Stockton Globe, transforming the beautiful Art Deco building and the Darlington Rail Heritage Quarter which recently obtained planning approval.
"The other consideration is the andscape around our buildings post-pandemic, we need to balance progress with the need for biodiversity and green public space.
"Gosforth central park during the pandemic was a Godsend for my family – we still use that space now because the pandemic has made us value nature and open space even more."
Space Group has never stood still, nor has it just followed trends – its balance of pioneering emerging tech with an appreciation for heritage is only matched by its surprising focus on people over bricks and mortar. Buildings, Rob has always advocated, are there to be enjoyed by people – and his business he says is "all about people"
After all, what is sustainability if it's not creating a better world for the people who live in it?