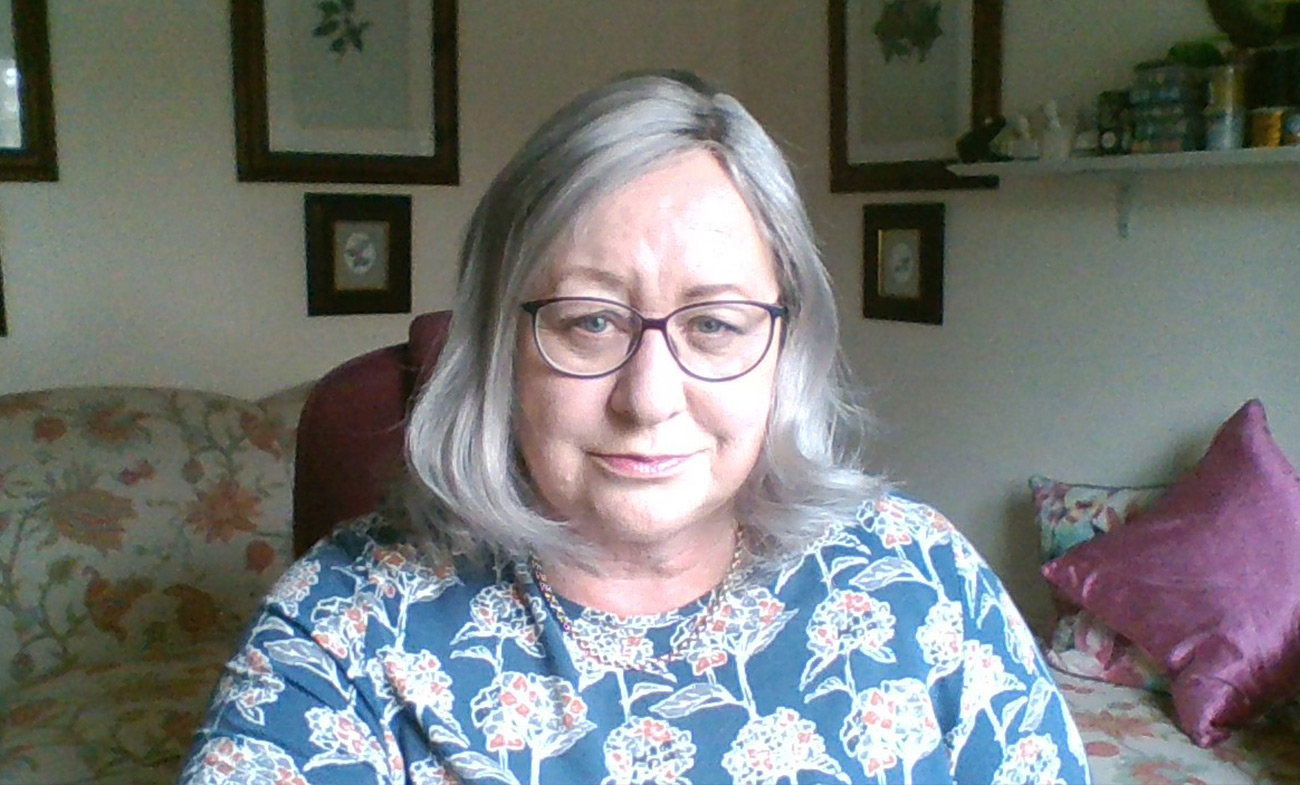 Homegrown: Jackie Weaver – Using her 'new-found' authority for good
Now infamous, the Handforth Parish Council meeting has had millions of views around the world. Since going viral, despite the video highlighting some serious behaviour issues, the content has brought a lot of laughs and plenty of admiration for Jackie Weaver.
The video, which was filmed by a young council follower went viral in hours, and so did Jackie. With appearances on Sky News, BBC, ITV, The Brit Awards, among many others, she is certainly in demand. We caught up with Jackie about her new-found authority and how social media has given her an amplified platform to use her voice to raise awareness for positive change in local politics.
How are you handling becoming an internet sensation?
"I try to see everything in isolation so that I don't get overwhelmed, every request I see as a separate thing, so I'm able to take part without always seeing the big picture or reminding myself millions are watching. I've been asked to do some weird and wonderful things and it's been an incredible experience so far. I keep telling my husband that when this is all over he needs to remind me that I had a lot of fun."
Did you use social media a lot before all of this?
"I was on Twitter, a very long time ago a colleague of mine set me up an account where I was supposed to tweet about things happening around the work world, and I must have put two or three things on but it wasn't much. Once it all happened, I quickly realised the power of social media, but you can see how people get obsessed with getting more and more followers and that constant need
for affirmation online. I started to notice the follower numbers going up and up and up. And not only that, but that feeling of 'what am I going to do when all these people leave me' and how bereft am I going to feel? I have a voice and a following and so I'd like to put it to good use, but I also have a full time job."
What has been the most interesting or weird moment for you so far?
"I mean, I have to admit there haven't been that many strange requests or brand partnership options so far, apart from one man asking me to marry him of course. I have taken part in some of my favourite shows and got to meet some amazing people which has been a real highlight. I'm constantly hearing of songs being written about me, even Jackie Weaver merchandise, which still feels a bit surreal."
Actually, I have had two nursing homes ask me to be a spokesperson for them and promote them and I must admit I decided not to take that personally but I don't think I'm quite there yet – The Kim Kardashian of nursing homes could be one for the future.
Have you been approached to do any brand partnerships or collaborations online?
"I have been called an influencer and I must admit I am not 100 percent sure what that actually means. But I would like to use that influence in the best way I can, quite frankly the fact we have to talk about diversity and representation is something I'm disappointed in. You would think this had been resolved, because you don't hear about it as much anymore, but actually what we have done is pushed it further behind the curtain. I am not here for change for changes sake, it's not about that; it's about local councils being representative of their communities, and if that means older men and women then fine. But quite often that isn't the case and it's not representative of the community that they're part of."
We saw in the Guardian that you've teamed up with Helen Meissner on a dance track to highlight diversity in local council, how did that come about?
"Since the video was posted online it's been weird to see people writing songs about me, seeing more video edits and being used in every way possible across social media, and I guess in the most part it does not bother me. But when this really enthusiastic woman got in touch with me, spent a little time to get to know me and then asked if I'd be involved with a dance track, I thought – why not? She was very sensitive to the fact that I didn't have a lot of time so she helped me as much as she could and told me what she needed me to do. It's been really nice to help someone who is clearly very enthused about her work and it was an enjoyable and much more real experience to be part of something, rather than something being done about or for me."
What's next for Jackie Weaver?
"This is just a tiny part of me, I'm a wife and a mother, I don't even think my son's will watch the video. I will continue to be very much the same to my family, and I have no doubt this will all
become old news soon. And I feel sort of sad about that, I can see what it must be like for 'influencers' and how it must feel when things end. I have a bigger voice and platforms that help
with my work, where I can talk about real issues and be part of special things. I'm told I have a lot of 'social authority' now, so I'll help where I can and use it wisely!"