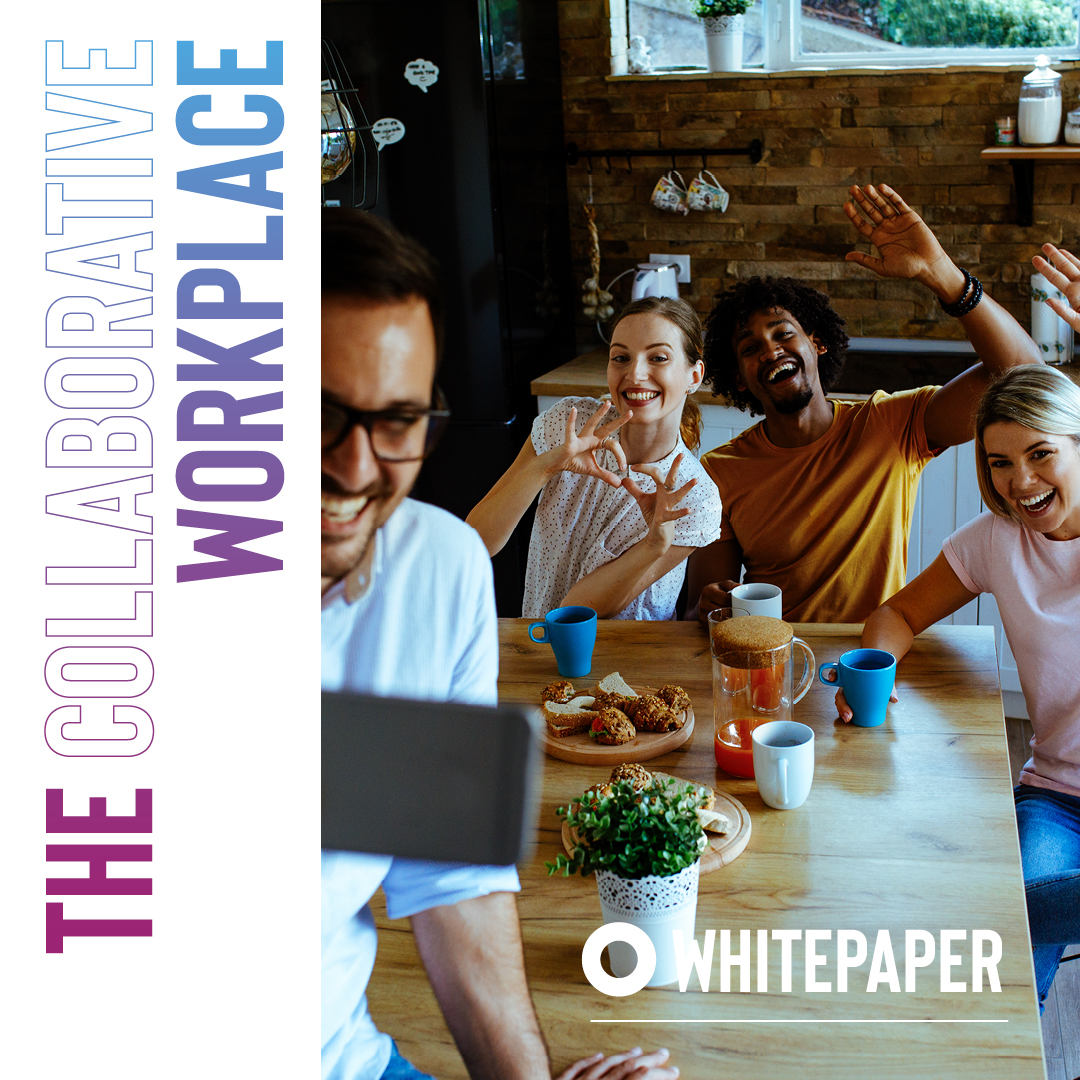 The collaborative workplace
The very word workplace says it all. It demonstrates how much we associate work with a place.
Google searches for 'lonely working from home' hit their highest peak in late 2021, the highest since we went into lockdown back in March 2020.
Searches spiked for 'what to wear to work' in early 2022, as hybrid working emerged as the new norm for many companies and people began to prepare for a return in some form to their place of work.
Research published in late 2021 showed that it is the youngest generations in the workplace that are pining for collaboration, as two-thirds of workers aged 18 – 34 (67%) say since working from home, they've found it harder to make friends and maintain relationships with colleagues.
People onboarded in lockdown have struggled with forming working relationships (42%), not having a manager or team "in the room" to ask for information or guidance (33%), learning to use new software and applications (24%), earning the confidence of colleagues (23%), and soaking up company culture (21%), according to Microsoft.
However, sitting at a desk 9-5, five days a week is not the type of place we want nowadays – what people really want is somewhere to connect and collaborate.
The author of a WSJ essay in January 22 suggested that the primary focus of the physical office will be fostering social interactions.
The idea of a 'company clubhouse', he suggested, is where conversations are shared over a coffee. Interactions that lead to ideas are leading to a new wave of office-layout concepts, with no fixed desks, coffee bar areas, cubicles and breakout zones instead of lines of desks.
Creating an environment conducive to collaboration is fast-becoming the way to make hybrid working successful. Given more than half (51%) of UK workers who currently have the choice to mix remote and office working would consider leaving their company if this hybrid option was removed, rethinking the benefits of your workplace environment for collaboration makes good business sense.*
(Source – More than half of UK workers would consider quitting their job if hybrid working was axed (microsoft.com))
Check our latest whitepaper: The Collaborative Economy